Today we would like to show support in a world where acts of intolerance, violence, terrorism and racism have been increasing, thus affecting ethnic, racial, religious and linguistic minorities, refugees, migrant and immigrant workers.
Did you know that there are roughly 4,200 living religions and 6,912 languages all over the world?
In 1995 the United Nations Educational, Scientific and Cultural Organization (UNESCO) approved the Declaration of the Principles of Tolerance, that appreciates the rich diversity of our world's cultures and our forms of expression and ways of being human.
It contains the following issues: Meaning of Tolerance, State level, Social dimensions, Education, Commitment to action.
Additionally, the declaration proclaimed November 16 as the annual International Day for Tolerance to promote and encourage respect for human rights and fundamental freedoms for all without distinction of any kind, such as race, sex, language, nationality, religion or disability.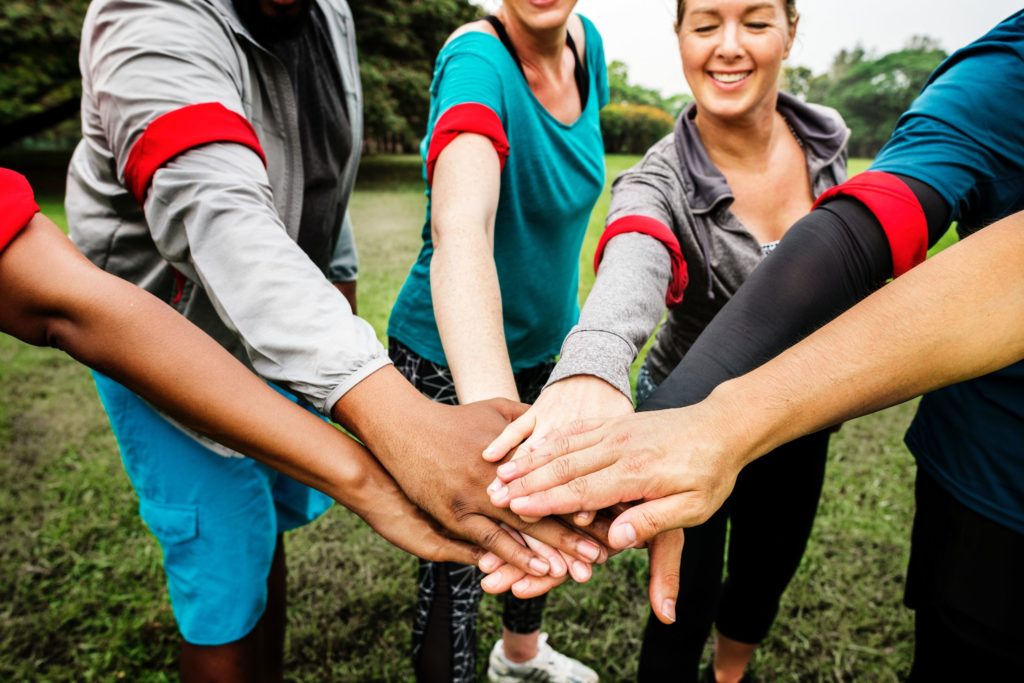 What is tolerance?  
Tolerance is respect, acceptance and appreciation of the rich diversity of our world's cultures, our forms of expression and ways of being human. Tolerance is harmony in difference, the virtue that makes peace possible.
It means that one is free to adhere to one's own convictions and accepts that others adhere to theirs. It is accepting the fact that everybody has the right to live in peace and to be as they are.
"Tolerance is an act of humanity, which we must nurture and enact each in own lives every day, to rejoice in the diversity that makes us strong and the values that bring us together" – Audrey Azoulay, General Director of UNESCO.
Why International Day for Tolerance is important?
In the modern world, there is a globalization of the economy and a rapidly increase of mobility, communication, integration and interdependence, a large-scale of migrations and displacement of populations, besides several changing social patterns.
However, the world is largely driven by an increase in intolerance and cultural conflicts.
For this reason, the International Day for Tolerance is important in order to raise awareness of the risks of bigotry, violence, xenophobia, racism, social exclusion or any form of discrimination or marginalization, as well as any act of intimidation against freedom of speech. In conclusion, to help people understand the importance of tolerance.
How it is celebrated?  
How can humans coexist peacefully in spite of the linguistic, cultural and religious diversity?
Most activities celebrated this day are aimed at children. Tolerance is encourage through knowledge, information, education, freedom of thought, individual conscience and religion. We have to develop a critical thinking and a knowledge of the different cultures and ways of thinking in order to avoid conflicts between people of diverse backgrounds or nationalities.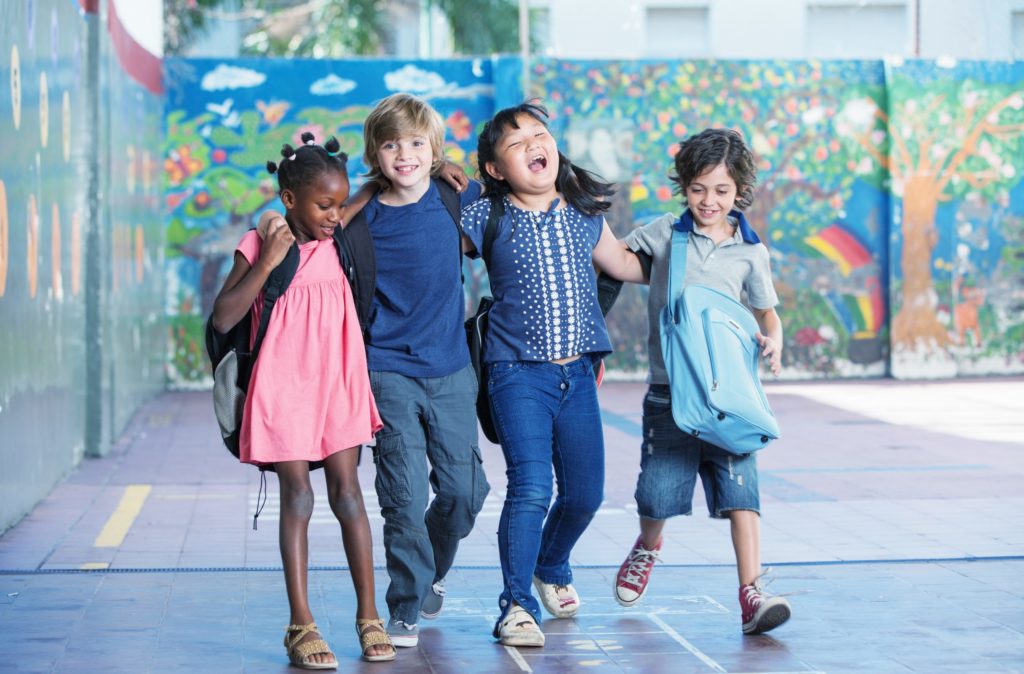 Here you will find a short clip from Pixar that explains the aftermath of not accepting diversity: For the birds.
In addition, the United Nations (UN) launched TOGETHER to promote the tolerance, respect, safety and dignity for all. The objective of this campaign is to reduce the negative perception of refugees and migrants as well as accentuate the economic, social and cultural contribution of these people.
Nevertheless, it is not only a moral task. It is also important to develop laws and social measures that respect diversity and pluralism and protect equal opportunities and social inclusion.
---
What do we do from Moneytrans?  
Tolerance is necessary within families, educational centers and work environment. That is why at Moneytrans we convey tolerance and take disadvantages or vulnerable social groups into account. We also work in multicultural teams because we know the value they contribute, making greater creativity and innovation possible. Furthermore, we believe in the integration of all ethnic groups as a fundamental value of a company that believes in human rights.
Because we think tolerance improves the world, at Moneytrans we want to remove the conscience of the people and make easier the life of these people who migrated in search of a better life and found integrations problems.
#Tolerance #MakingPeopleSmile