Today, April 15th, we celebrate World Art Day, a date to raise awareness of the importance of art and especially creative thinking, for the evolution of human minds and the resolution of the problems that afflict us.

Art is a historical aspect that has been with us practically since we existed on this planet; one of its physical manifestations would be the cave paintings, because it can be said that communication was also born with us and that both art and communication have been evolving together.
Art is transcendent and has a multitude of benefits. When listening to the notes of classical music, for example, brain waves become more harmonic, and therefore ideas have more capacity to be ordered. When we contemplate a painting or a sculpture that strikes us directly in the heart, the capacity to have compassion is amplified, and with it, the effort to understand without judging, which is what expands our ability to get through problems more easily.
Art also allows us to stay connected. Connected to the world, to others, to our own inner world. The human lives in a community, therefore, he needs to communicate with others, using all the manifestations and expressive elements that are words, colors, sounds, shapes and movements within space and through time. This is how the different artistic activities came to life: in music the human being expresses himself through sounds. In architecture he does it through volumes. In sculpture he expresses himself through forms. The oral and written language acquires its maximum expression in literature. Painting is expressed through composition and colors. In dance and theatre, movement is fundamental. In the latter, the word is also fundamental. In the cinema the message is expressed through sound, forms, colours, movement…
Today more than ever we need this connection. This connection and this 'escape'. Cinema aims to make confinement more bearable, poems can be the most effective against fear and pessimism, music, with new hymns and live concerts inject high doses of hope, optimism and energy and museums are showing their enormous potential as social connectors, because they fulfill a function not only educational and heritage, but also moral.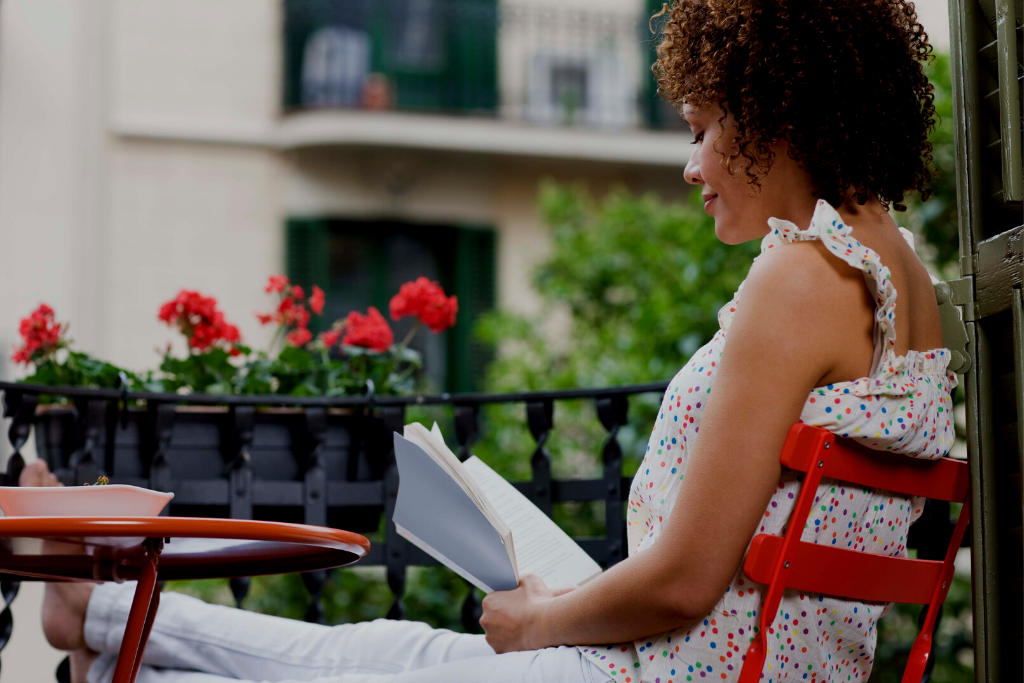 Art is the only way to escape and stay connected without leaving home



Art fosters creativity, innovation and cultural diversity for all people of the world and plays an important role in the exchange of knowledge and in encouraging curiosity and dialogue.
Just look at the incessant exchange of messages, memes and videos that has resulted from the emergence of quarantine. Uncertainty pushes people to express themselves, and what better than art to reflect, provoke, surprise or simply share something beautiful? This is how, The Covid Art Museum (CAM) appeared, in instagram, the first art museum created, and inspired, in this unexpected confinement.
This is also the beginning of a crazy initiative from Amsterdam: a new 'Challenge' that is gaining more and more followers in the social networks and that proposes us to become a work of art. The #Tussenkunsteinquarantaine (Between Art and Quarantine) is based on some very simple rules. The idea is to reproduce a famous painting using only three objects that people have in their house. From here, the picture is posted on the internet and the rest of the users have to guess which work it is.
"Creativity is contagious. Pass it on", Albert Einstein said.
World Art Day is an ideal time to let go of everything, to celebrate and encourage that creativity and that connection. Whether it's drawing, holding your camera, composing a song, writing a poem or simply throwing a party in its honor, any expression is good enough to celebrate. A day to share and imagine that a world turned to art is possible.
That is why at Moneytrans we have decided to launch an initiative among all our collaborators who are working from home: to share their creative moments with us.
We will collect all these moments in our networks to keep us close and so that you can enjoy them. Our goal is and will continue to be to share thousands of smiles with you as our motto reminds us, #makingpeoplesmile ❤️️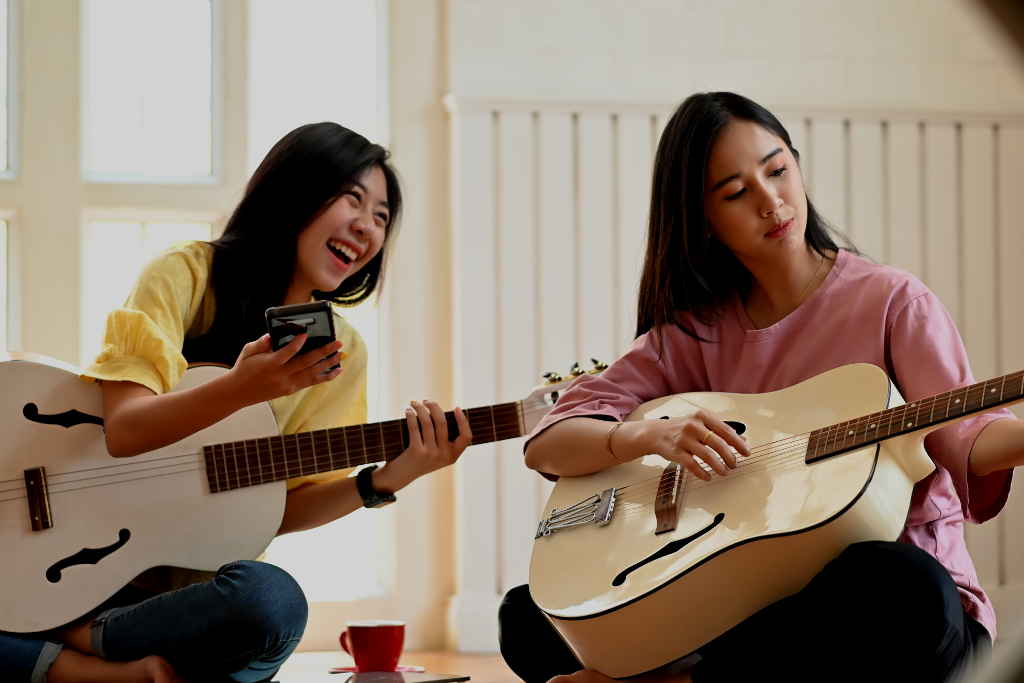 Be a part of history, join the challenge!
Our goal as promoters of this initiative is to motivate you to bring out your talent, because we know you have it.
Paint a picture, compose a song, recite a verse, tell a joke, do a performance, a dance, 'tell us' a recipe from your grandmother, innovate with the clothes in your wardrobe, share an artistic photograph, whatever you want! You are free! 🆓
Do you dare to share your moment and be part of this historical moment? Upload your contribution as a photo or video on Instagram using #makingpeoplesmile and tagging @moneytrans and participate in a unique piece that we will create to remember that together, we were able to win this battle, from home and with our best tool: creativity! 🙌
#stayhome #artuniteus #solidarity #strongertogether #jointhechallenge
---
Discover all of Moneytrans' social initiatives at Making People Smile!