One vastly misunderstood place covers 6 percent of the Earth's surface and more than 1.1 billion of the world's population calls it home: Africa.
Despite the lack access to education and resources, African are undoubtedlyresourceful and very innovative. Today we are pleased to talk about Senegal and the reality of its technological development, based on two fundamental characteristics: creativity and collaborative work.
"If you want to go fast, walk alone; if you want to go far, go along with people."
This is the mantra of Karim Sy, founder of Jokkolabs, the most Powerful Tech Labs of Africa. He defends the ability of African cultures to reuse in a creative way what is around them to solve problems.
This ability is the basis of the growth, according to this entrepreneur.
Like Jokkolabs, a large number of new spaces have emerged in recent years, co-working and technological innovation centers as well as nurseries of social entrepreneurs. Thanks to these structures, providing great flexibility, the entrepreneurs have been able to convert the spaces in which they have settled, into communities. Their work model is to materialise the ideal of an economic activity that contributes more to the society than to an economic performance.
In less than 10 years, this work structure as well as these tech labs have multiplied exponentially. They have settled in almost every sub-Saharan Africa countries, reaching in 2014 a total of 90 centers scattered around 26 countries of the region.
Thanks to the wide diversity that exists in these work centers, we can't talk about a unique tech lab model, since some are more identified as shared work centers or co-working. Some are part of study centers such as universities, others are private or public initiatives driven by communities, while others exercise consulting functions for entrepreneurs. Despite this diversity, they all agree that the most important things are teamwork and the willingness to help to create a new society through technology.
There is no doubt that the Tech Labs are forming an important part in disseminating cyber-activism in Africa and in transforming the culture and education of society through technology.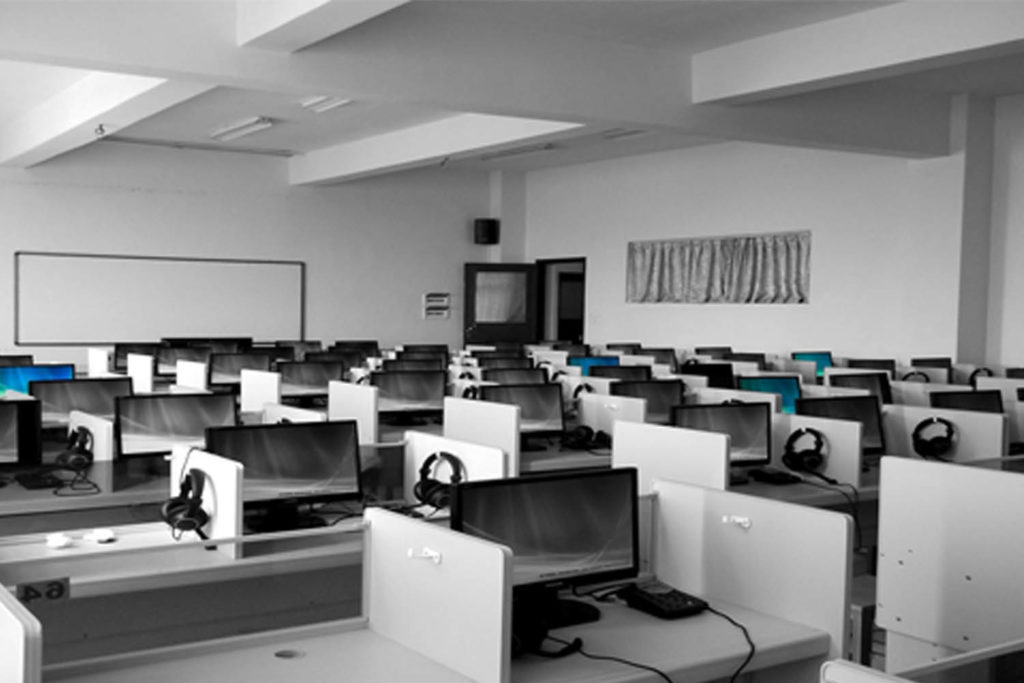 ————————————————————————————————————————————————————————————————————————————–
At Moneytrans we believe that technology facilitates the lives of people and helps to build and to educate societies better prepared for tomorrow.
Since 1991, we constantly invest in technology to make you feel closer to your loved ones, offering you all the facilities so that you can send your money anywhere in the world quickly, easily and safely.
You can send money through our online platform, or via our app.