Free as a bird, send money without borders!
Save time and money! In just 5 minutes and 3 clicks you can spread smiles thousands of kilometres away. Our online service is the cheapest and most convenient way to transfer money in and out of Africa, whether it's to support family members or to pay for services overseas.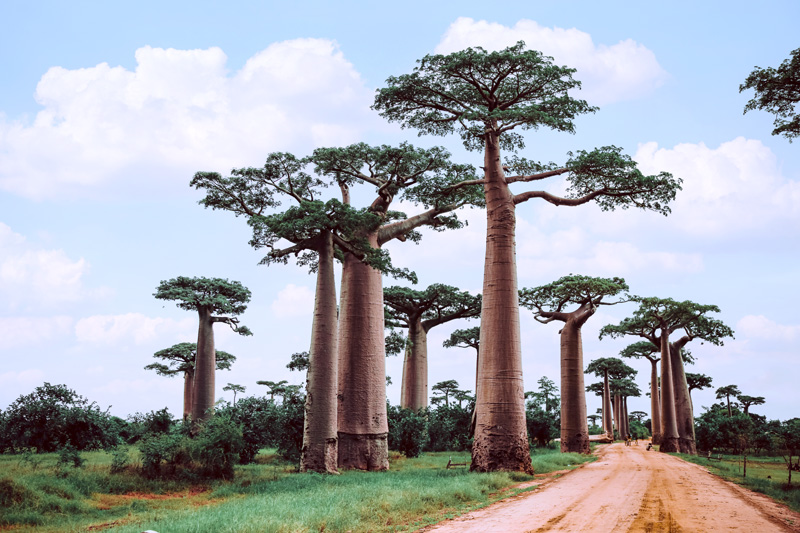 « Makasi ya nzete ya baobab ebombami na misisa na ye »
Ébola lisese moko ya Afrika
Boyeyi Malamu na libota ya Moneytrans !
You know that feeling of being at home? That's what happened to us when we started our adventure in Africa! Almost 20 years ago, we at Moneytrans decided to open our first branch in Africa in the very heart of the continent. And since then, its people, customs and culture have held a very special place in our own.
Our mission is to offer a fair remittance service that allows you to send money in and out of Africa within minutes, and that contributes to the financial inclusion of millions of Africans around the world!
Because we design our services for you!
Moneytrans, the smartest way of sending money online
Goodbye, travel and long queues!
Moneytrans is so easy that you don't need to go to an office, you can carry out all your transactions from wherever you like, in complete privacy.
Wherever and whenever you like
All you need is an internet connection to access Moneytrans; our service is available 24 hours a day, 7 days a week from your computer or smartphone. Always at your service!
Goodbye, uncertainty!
Know instantly what's happening with your money and authorise the transactions you make on our platform. What's more, we guarantee your transfer will be delivered on time or we'll return your money.
As close as ever
If you have a question, you can contact our multilingual support team 7 days a week by phone, web chat or social media.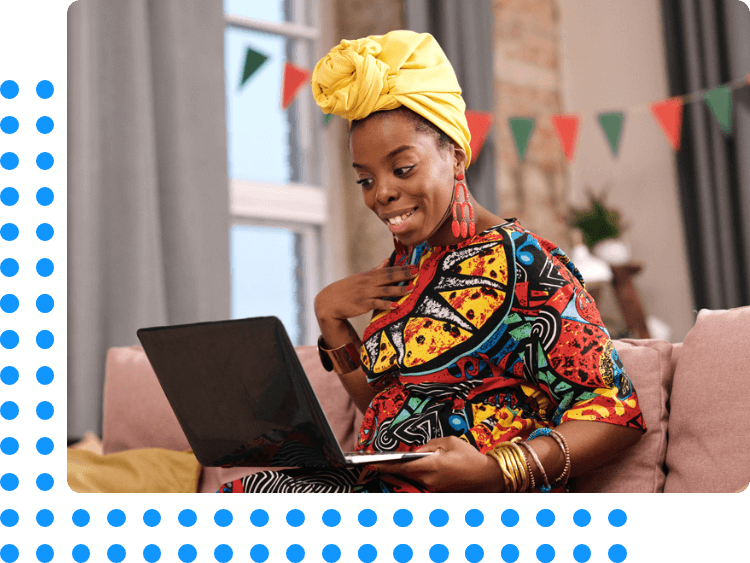 Send money directly to your beneficiary's mobile phone!
If you send money to DRC, you can now benefit from the new payment method that Moneytrans offers you with illicocash. From now on, you will be able to send money directly to the illicocash app on your beneficiaries' mobile phones with Moneytrans!
If you are a beneficiary, there are advantages for you too! By downloading the illicocash app you can cash out your money transfer at any Rawbank ATM without any hassle, make payments and top up your phone – all from your app!
Alliances with trusted partners
At Moneytrans we believe in synergies as the key to success! That is why, in order to guarantee the best service to our customers, we establish strong alliances with partners such as SMICO, one of the leading microfinance institutions in the Democratic Republic of Congo, because you deserve the best!


How to register and start sending money online
Register on our website or download the iMoneytrans app free of charge.
2. Choose the country and the amount to send
We'll show you the prices, commission and amount to be received before the money is sent.
3. Add your beneficiary's details
Enter the details of the recipient in the destination country.
This is vitally important for the security of your money and for your peace of mind.
Choose the payment method that's best for you.
Your transfer is on the way! You can track it from your account.
Try our app, you'll stick with it!
You don't need to be sitting at a desk or walk a long way to go to a branch to send money. 
Make transfers with quick and easy mobile payments.
Fast registration with no complications.
Simple navigation.
Calculate the cost before sending.
Your details stored.
Monitor your transfer at any time; your peace of mind is priceless.
Moneytrans DRC is only available for the moment to people who have an electronic wallet with Orange.
It is important that the customer indicates his Orange phone number when registering, because it is via this number that he will make the payment of his transfer and will receive the notification from Orange in order to validate the operation.
Connect now to our secure page www.moneytrans.eu and enjoy the service!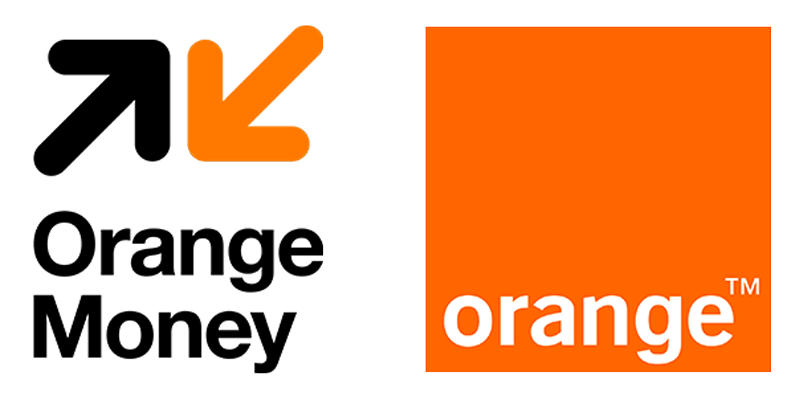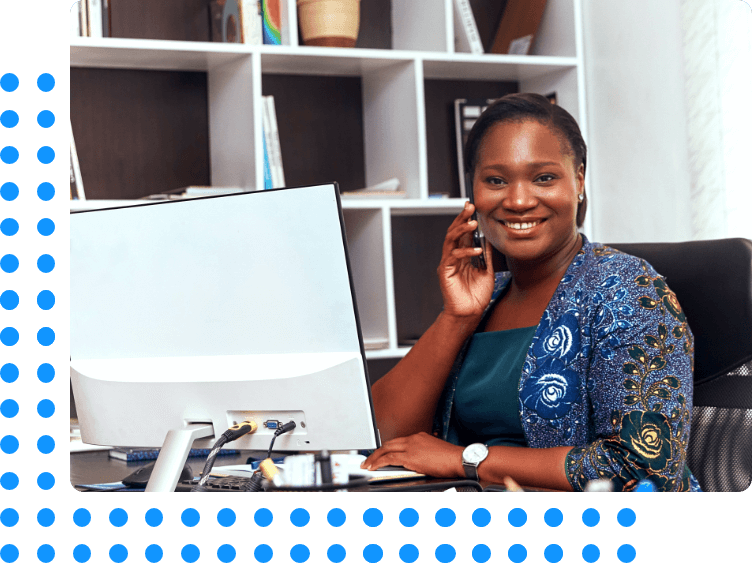 Your security is our priority. Find out how we guarantee your transfers
Sending money online has proved to be the only way of being close to your loved ones in uncertain times and with restrictions on movement. And in addition to this, it's an extremely secure option that's backed by top-level financial institutions.
Making People Smile, always close to you
At Moneytrans, our commitment goes beyond offering diverse and fair financial services. We created the Making People Smile project with the aim of boosting the lives of millions of expatriates through financial inclusion, education, interculturalism and empowerment, and thanks to this initiative we have been able to collaborate in the creation of a school in DR Congo, the financing of training programmes, donations and much more!
Because we have been spreading smiles around the world for more than 20 years!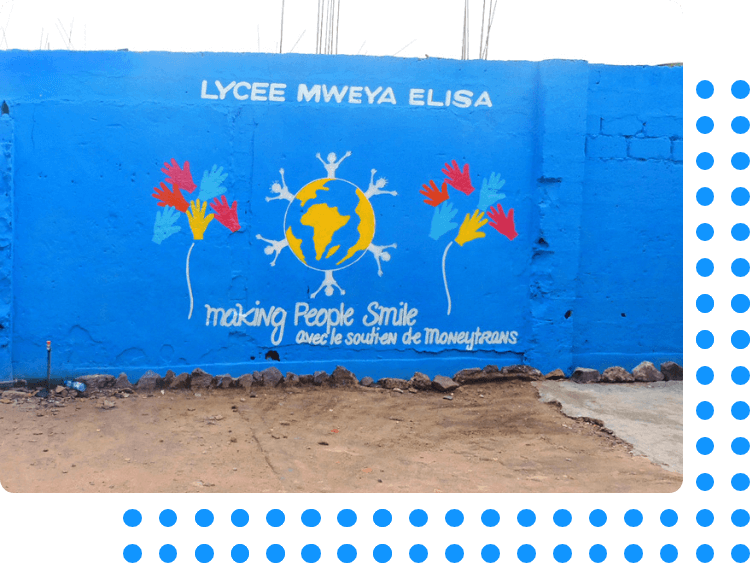 Don't miss out on our special offers! Follow us on our social networks and enjoy exclusive discounts.