One of the most common uses of a bank account is the receipt of the person's payslip and all related operations (payment of bills, cash withdrawals for small expenses, etc.). But, is it possible to open a bank account without a payslip and without recurring income? It is possible and, in this post, we tell you how to do it.
What is a non-payslip account?
As its name suggests, a non-payslip account is one that does not require a stable regular income (whether salary, unemployment benefit or pension, for example) in order to open and operate it. These products are not very common in traditional banking, but are easier to find and use in more modern institutions or with online operations.
How to open a bank account without a payslip?
Once you have chosen the bank (a little further down we give you some clues about what to look for before choosing the most appropriate bank), it will almost certainly be an online account, so these are the steps you should follow to open your account:
Search on the bank's website for the option Become a customer or similar and provide the identification data required (name, surname, email and telephone number are the most common).
Usually, you will be offered two options to verify your identity: make a video call with an agent of the bank or provide the IBAN of another bank account of which you are already the account holder.
Once you have verified that you are who you say you are, the bank will provide you with a contract with the terms and conditions of the product that you must sign.
You will enjoy a €1 off on your international money transfers forever.
Depending on the bank you have chosen, the steps may vary slightly.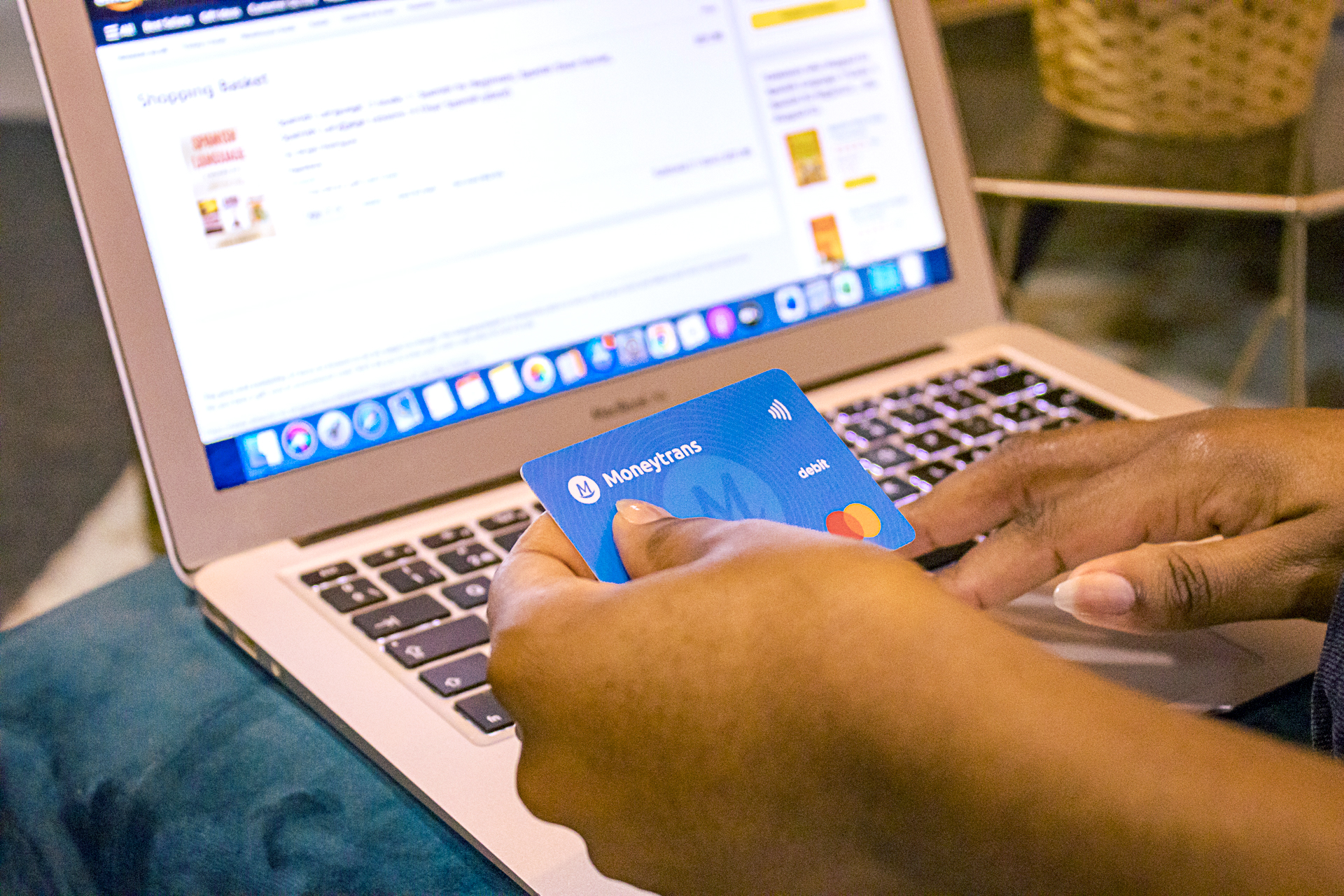 Requirements
Unlike other banking products with more applications, accounts without a payslip do not usually have opening requirements, beyond being of legal age and residing in Spain (there are other accounts that do not require a salary, such as children's or youth accounts, but these are different products with very different conditions for contracting and use).
In addition, if the account without a payslip is online, it is possible that the bank limits personal transactions in the branch and refers the client to the web for all operations that can be carried out online.
What should I look for before opening a payless account?
As before contracting any other product, you should pay attention that the account without salary allows you to carry out those operations that interest you, adapting it to your needs as a client. Some of the fundamental aspects that you should take into account are:
Fees: for not having stable income, for maintenance, for making transfers or withdrawing money… Check the costs associated with your new bank account to avoid unpleasant surprises.
Associated card: make sure there are no issuing or maintenance fees and bear in mind that, as it is a non-salary account, the card will probably be a debit card, i.e., you will only be able to use the money you have available at any given time.
Advantages and disadvantages of not linking the salary to the bank account
Like any other financial product, accounts without a salary have advantages and disadvantages that we detail below.
Among the main advantages are the following:
They usually do not require conditions such as direct debit of bills or use of the card.
They are usually digital, so you can perform all the operations you need through their website or app, easily, at any time and from anywhere.
Most of them include free debit cards.
They allow you to perform most of the operations of any normal account, such as withdrawing money from ATMs, and making and receiving transfers or bizum.
But this product also has certain drawbacks, such as:
They usually include higher commissions, except those that are 100% online or young accounts.
They can limit the use of face-to-face services in the branch, leading customers to online banking. Although this need not be a problem in the case of young customers, it can become an obstacle for older people, who use them as a second account, for example.
They do not usually offer any kind of profitability.
What fees can I be charged for opening an account without a payslip?
Depending on the bank, the bank may charge you certain fees for your non-payslip account, which are essentially the same as those applied to any other type of account if specified in the product contract:
Maintenance fee: it can be monthly, quarterly and half-yearly, although most commonly it is annual. This is the amount the bank charges you for simply having an account.
Commission for transfers: the bank may charge you a certain amount (either a percentage or a fixed price) for sending money to other accounts. The amount may vary depending on whether it is an ordinary or fast transfer, whether it is to an account of the same bank or of another entity, whether it is a domestic or foreign account…
Commission for debit cards: both for issuance, at the moment you contract it, and for maintenance, every 6 or 12 months.
Overdraft fee: applied when the account becomes negative because, for example, you receive a bill and there is not enough money in your account to cover it.
Cash withdrawal fee: withdrawing money at ATMs of the same entity will not cost you, but doing so at ATMs of another bank or abroad can be very expensive.
When should I open a bank account without a salary?
Anyone can open an account without a payslip, but depending on your profile, there are other products that may be more interesting or profitable. A payless account is a particularly attractive product for:
People without recurring or stable income.
Clients with a high digital profile, for whom carrying out all procedures through the web or the app is more of an advantage than a disadvantage.
People who need a second account, such as flatmates who share expenses or couples who each have their own account and, in addition, have one account in common.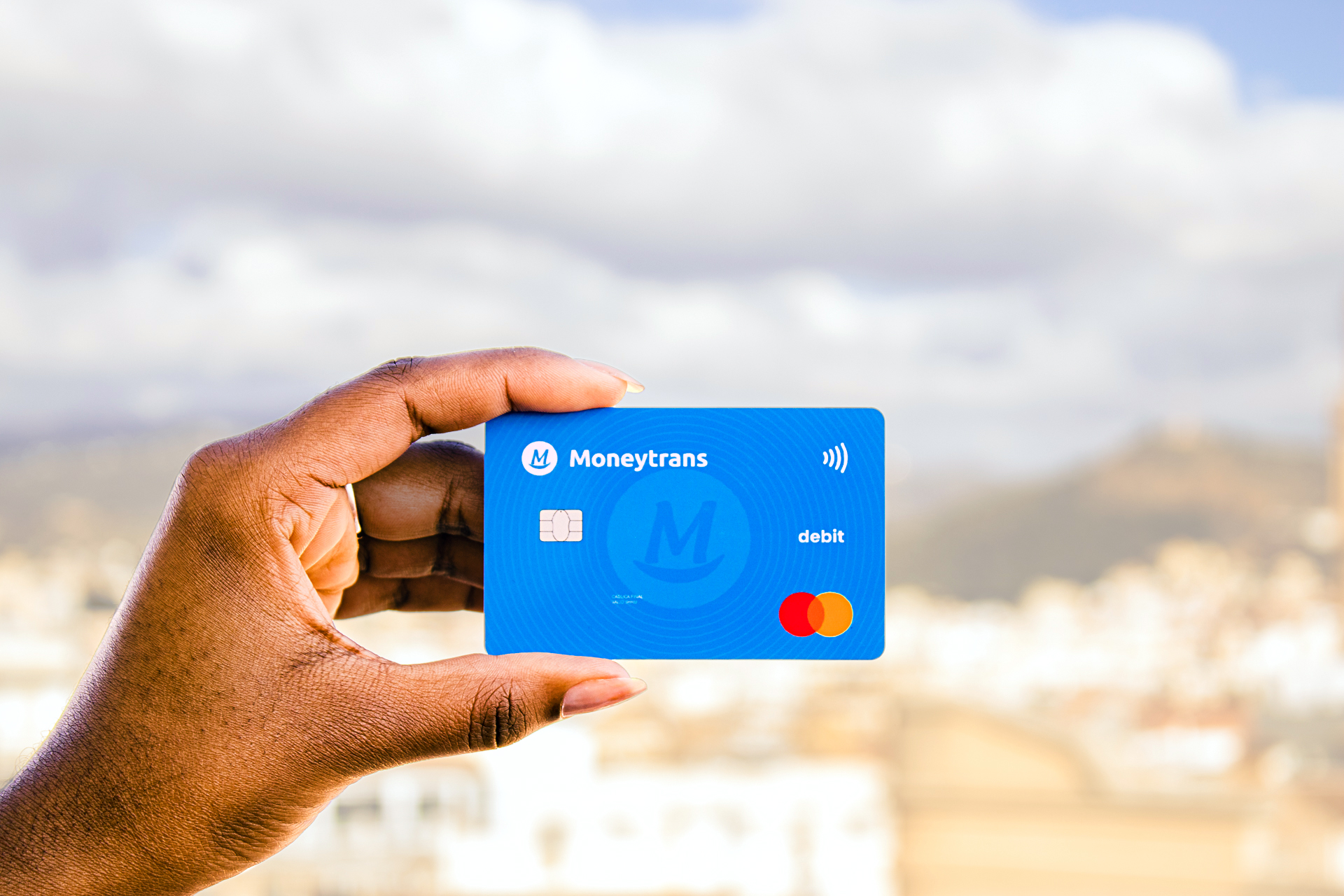 Can I have my salary paid directly into an account without a payslip?
The fact that you are not obliged to have your salary deposited by direct debit is different from not being able to do so, so there will not usually be any problem and, on the other hand, you will have the advantage that if you lose your job you will not have to pay commissions for not receiving your salary. If you have any doubts, check the conditions of the contract before making the direct debit.
Can a non-payslip account have more than one account holder?
Most accounts without payslip allow more than one account holder and several participants, although this is something you should check in the account conditions, specified in the account contract.
Can I open an account without a payslip if I am a foreigner not residing in Spain?
Yes, it is possible, although most banks will not allow you to do it online, but you will have to go to a branch and apply for the account in person, providing the required documentation.
What is the best payless account on the market?
If you are looking for a payless account and are not sure where to open it, let us tell you about the advantages of the Moneytrans Smile account:
You can open your account online and in 5 minutes with your ID (ID card, passport or TIE), although if you prefer you can go to one of our Smile points so we can help you.
You will have a Mastercard in your name, as well as an app to manage your account from your phone anywhere.
You will be able to have your salary paid directly into your account, as well as recharge your cell phone and easily deposit and withdraw cash.
You will enjoy a €1 off on your international money transfers forever.
In addition, thanks to your Moneytrans Smile account, sending and receiving money is easier than ever, both online and in person at any of the hundreds of Smile points we have throughout Europe.