Two pilots helping shipwrecked migrants in the Mediterranean Sea
To provide air support to rescue operations in the Mediterranean Sea by spotting migrant and refugee boats: this is the necessary and urgent project that two professional pilots have decided to launch in April 2018.
José Benavente, lives in Kinshasa (DRC) and has been working in the humanitarian sector for over 20 years. He decided to take his pilot's licence about fifteen years ago to put this skill at the service of NGOs. He had the intuition that air sighting could make rescue more effective, and avoid hundreds of deaths and missing persons at sea.
When he looked for another pilot to set up the project, he immediately thought of Benoît Micolon whom he had met during their pilot training. Benoît Micolon, an aerial enthusiast, lives in Chamonix between two flights.
"Our initiative is part of an emergency system already in place. The idea is to provide support, in terms of aerial observation, to boats sailing in the Mediterranean Sea so that they can rescue boats as quickly as possible because we know that hours and minutes are short, especially when it comes to inflatable boats," explains José Benavente.
The pilots of the association will not have direct contact with NGO boats. They will inform the MRCC (Maritime Rescue Coordination Centre), give it the geographical position of the boat and, if possible, an inventory. It will then be up to the centre to make the relay to find out which boat is best able to help.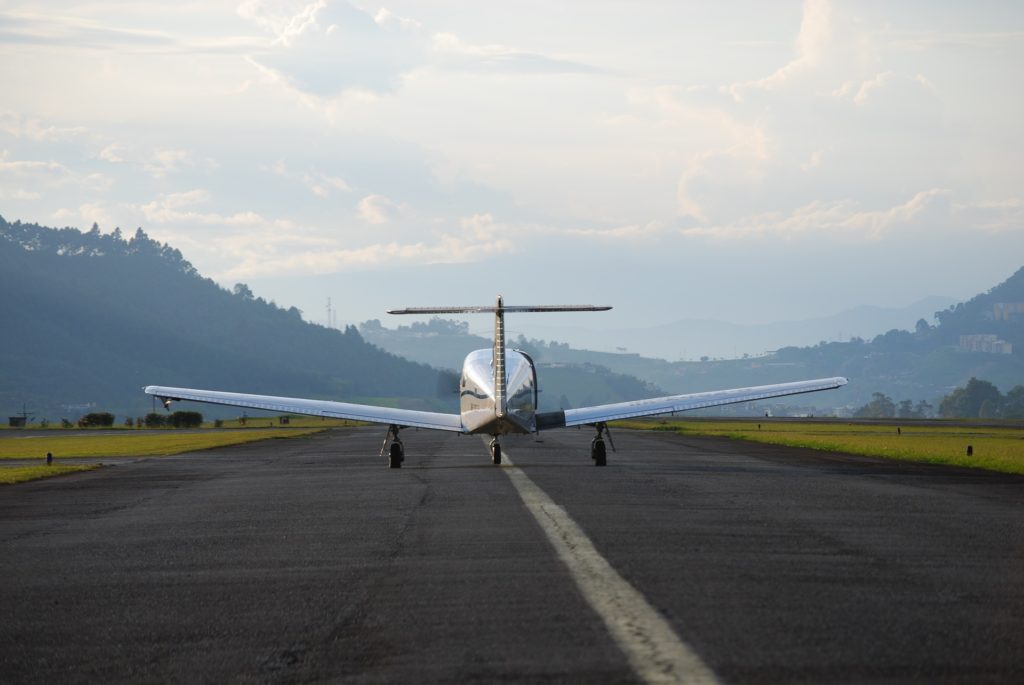 About ten patrols already planned
In order to be able to begin quickly the reconnaissance missions, José Benavente and Benoît Micolon bought on their own funds a small plane, the "Colibri", on which they had the fuel tanks modified to have a greater flight autonomy (to remain in flight more than 10 hours without stopover).
The plane has been flown to Malta, where the association intends to launch tracking operations very soon. José Benavente stresses that we are approaching a critical period of the year: weather conditions will improve and smugglers will be able to launch more boats into the sea. Which means more people are going to be in distress.
The pilots will be in permanent contact with the boats of German, Spanish and French NGOs which criss-cross the Mediterranean Sea, to know where and when to carry out these aerial patrols.
Act to save more lives! Les Pilotes Volontaires needs you!
The association has enough funds to ensure a dozen rotations. But to ensure a brighter future, they call for donations on their site.
Moneytrans supports this great initiative with a donation and by sharing their message. Unity is strength, we invite you to give, share, relay, and make Pilotes Volontaires known!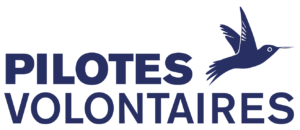 ---
For economic, political reasons or because of natural disasters, many people are forced to flee their land.
At Moneytrans, we want to help these people and all those in general who migrate in search of a better life for themselves or their family members.
Thanks to our money transfer services, telephone top up, ferry tickets, currency exchange, we are proud to allow people to help their loved ones in their country of origin.
Proud to Make People Smile in more than 140 countries and 250,000 points.
Visit our website to send money now [for FREE*] – by using the code: WELCOME.
Or contact us to find out more about our 5,000 agencies & much more.