Complete guide to finding work in Belgium
Do you want to work in Belgium? You've come to the right place. Find out which jobs are most in demand, how to prepare a CV and how to apply for a work visa.
Before you start working, get to know Belgium:
Belgium is a great country to work in, with a high standard of living, excellent health services, education and public infrastructure. It is therefore not surprising that it is a popular destination for expatriates, with around 750,000 expatriates currently residing in the country, almost a tenth of the population.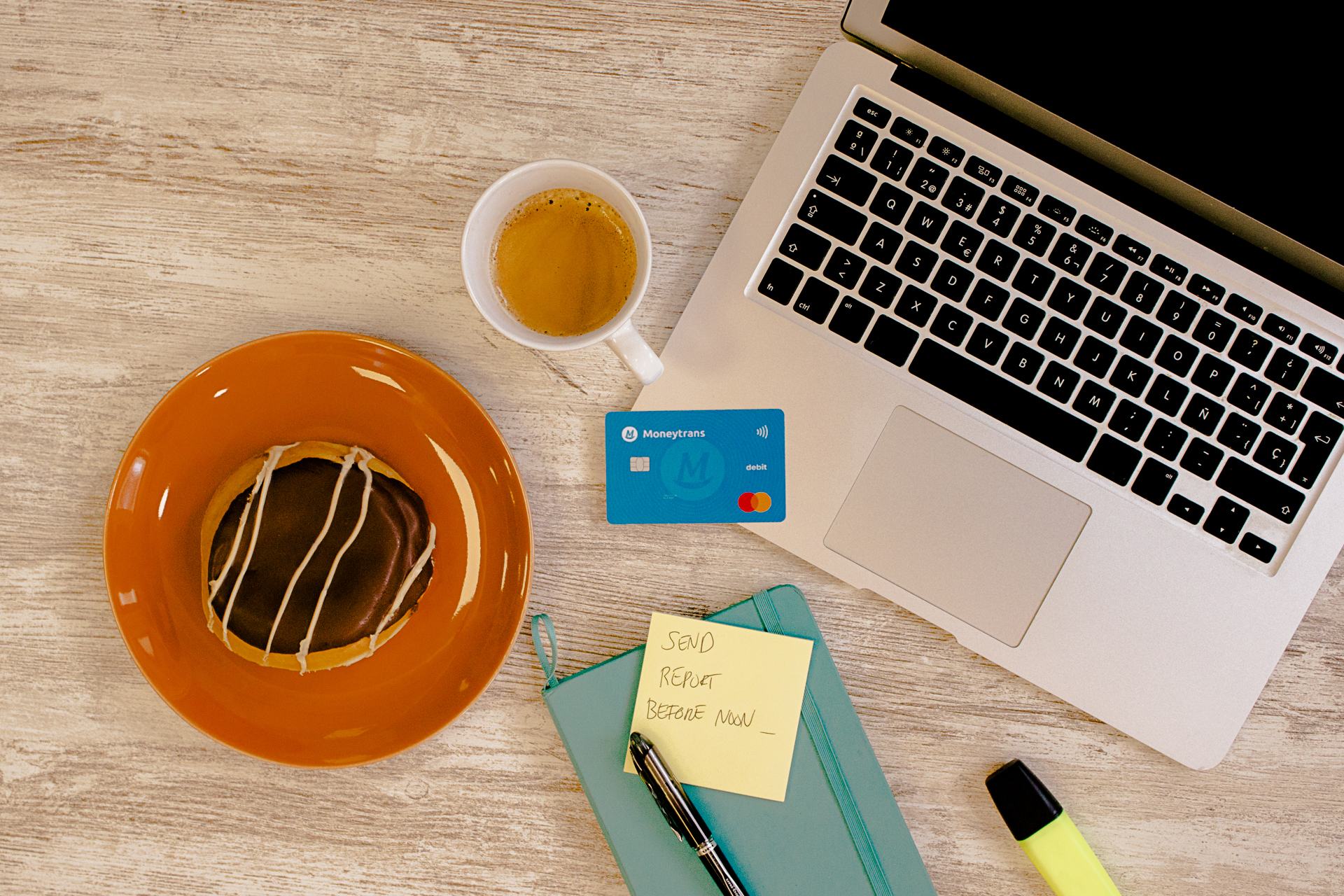 Know what opportunities you will find in Belgium
When it comes to job opportunities, there are several cities to consider. Brussels is the main economic city and attracts most expatriates looking for work. It has the largest economy in Belgium and is home to both the NATO headquarters and many EU institutions. It is also ranked the 44th best city in the world for start-ups, with a thriving community of entrepreneurs, particularly in the technology fields.
Antwerp is another great place to work and do business, with a GDP per capita not far behind Brussels. The economy is dominated by the petrochemical industry, which is the second largest in the world after Houston, USA.
Bruges, Ghent and Ypres are also excellent options, with strong tourist sectors that tend to create a lot of jobs during the high summer season. In addition, Liege is the strongest economic city in Wallonia, with a diverse and growing technology sector.
Jobs in demand in Belgium
The most popular jobs in Belgium are programmers, engineers, construction workers, medical assistants, social workers and English teachers.
Here is a list of the 10 most in-demand professions in Belgium:
1. Architect (civil engineering)
2. Auditor
3. Engineer
4. Junior medical staff (nurses, midwives)
5. Programmer
6. Secretary
7. Staff of international organisations
8. Social workers
9. Builders
10. English teachers
Salaries for jobs in Belgium
The minimum wage in Belgium for 2023 is €1,879.13 per month, the highest in the European Union after Luxembourg, Ireland and the Netherlands. The average salary in Belgium is EUR 3,627 per month.
Working conditions in Belgium
Belgium offers an excellent work-life balance, with a maximum of 38 hours of actual work per week. Full-time employees normally have four weeks off per year.
Public holidays in Belgium
Belgium has ten public holidays, including
1 January (New Year)
Easter Monday
1 May (Labour Day)
 Ascension Day (sixth Thursday after Easter)
Whit Monday (seventh Monday after Easter)
21 July (National Holiday)
15 August (Ascension Day)
 November (All Saints' Day)
November (Armistice of 1918)
December (Christmas)
Steps to get your dream job in Belgium
Step 1 – Search for jobs
The first step to finding a job in Belgium is to search for job vacancies. There are several websites where you can find jobs in different sectors and industries. Here are some of the most popular sites in Belgium:
– Indeed.be
– Monster.be
– StepStone.be
– LinkedIn
– Belgium.be
– EURES
– the European Job Mobility Portal
– myjob.be
– VDAB.be
These websites offer a range of job opportunities in different sectors and at different levels. It is important to check them regularly and apply for jobs that match your skills and experience.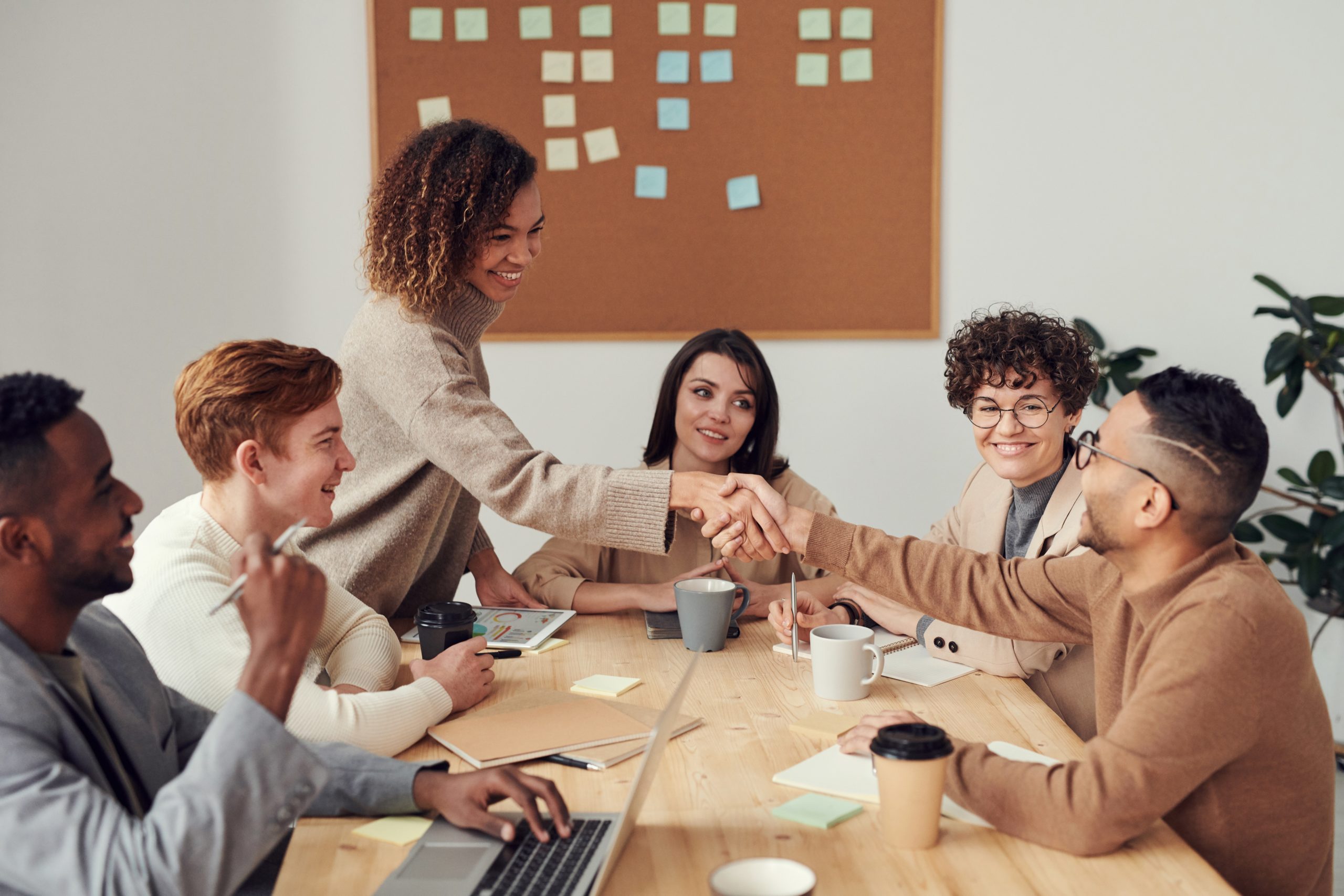 Step 2 – Update your CV
Your CV is an opportunity to make a good first impression on potential employers. Here are some tips for updating your CV:
Keep it to 1 or 2 pages and exclude irrelevant experience older than 10 years.
Highlight your main achievements
Tailor your CV to the job
Incorporate relevant keywords and phrases from the job advertisement.
Your experience section
In your experience section, highlight your job title, company name, dates of employment and main activities.
Use 3 to 6 bullets to present your main tasks
List only experience relevant to the position.
Your education section
In your education section, list the institutions you have attended, your degrees or fields of study, and the dates you completed your studies.
Your personal summary
Create a concise summary that is relevant to the job you are applying for.
Examples
Bad example
Cook with experience in food preparation. Able to follow recipes and prepare meals. Looking for a job.
Good example
An accomplished cook who can create delicious and innovative dishes. Experience in menu planning, ingredient selection and kitchen management. Known for their ability to provide high quality meals and contribute to a positive team environment.
Proofread yourself
Always check your CV for errors and typos.
Step 3 – Apply for jobs
Now that you have written a convincing CV and a catchy cover letter, it is time to apply for jobs.
The key to success at this stage is to stay organised. Make a note of the job offers you have applied for.
Don't forget to follow up on your applications. A simple email or phone call to the recruitment officer can make a big difference and show your enthusiasm for the job.
Step 4 – Apply for a work permit or work VISA (if applicable to your situation)
Citizens of the EU, EEA (Iceland, Liechtenstein and Norway) and Switzerland can work in Belgium without a visa or work permit. If you are not a national of one of these countries, you will need to apply for a work permit or a work VISA.
The different types of Belgian work visas have varying requirements, but most applicants will need these few key documents:
1. Passport: You will need a valid passport to travel to Belgium.
2. Work permit: Before you can apply for a work visa, you must have received a job offer from a Belgian employer. The work permit allows you to work and reside legally in the country.
3. Medical certificate: You must provide proof that you are in good health and that you will not endanger public health.
4. Proof of accommodation: You must prove that you have accommodation in Belgium.
5. Proof of financial means: You must prove that you have sufficient funds to support yourself during your stay in the country.
6. Criminal record check: You will need to provide a statement from the local police station confirming that you do not have a criminal record.
Important tips!
Open a current account to receive your salary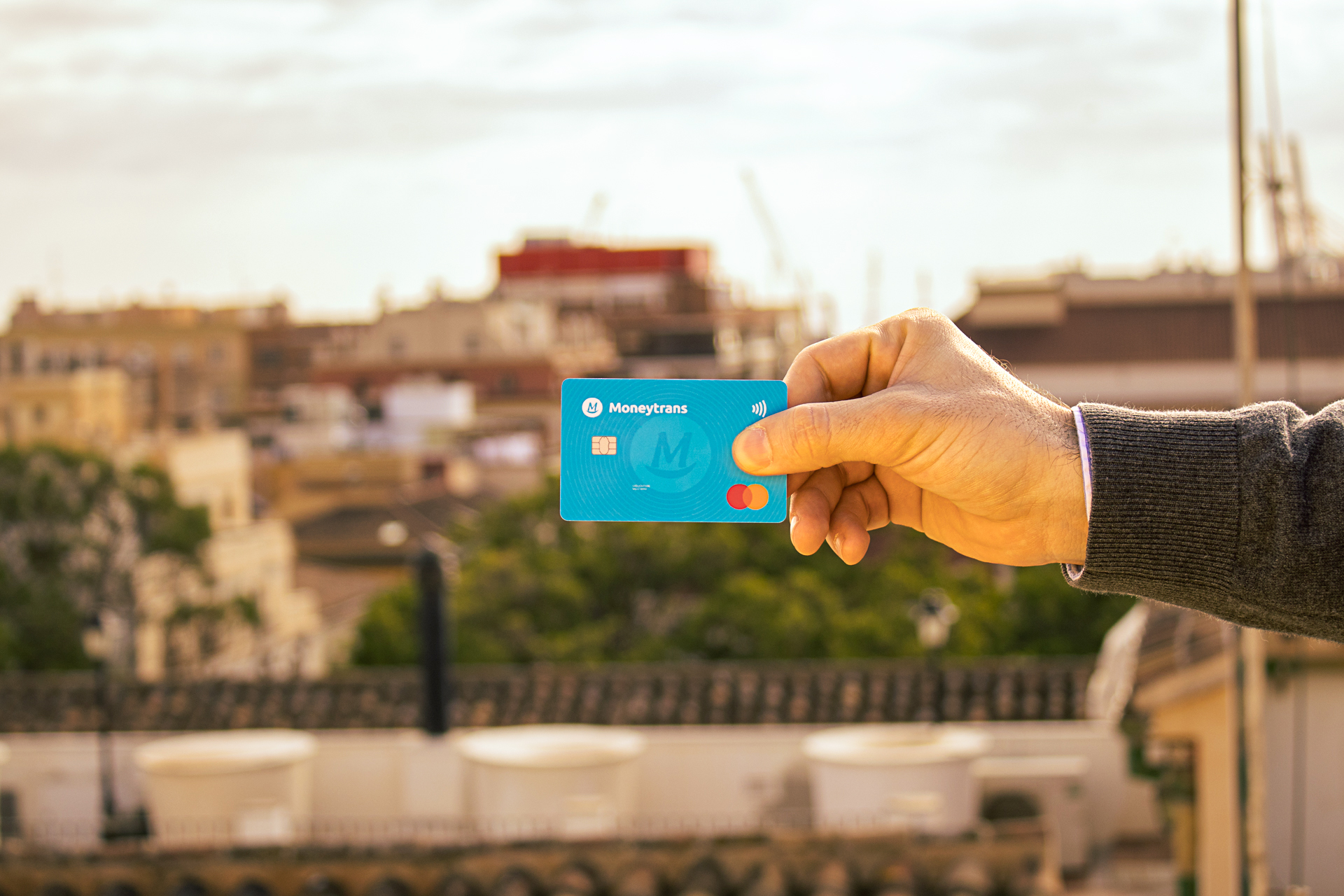 If you are planning to work in Belgium, it is important to bear in mind that you should open a current account to manage your finances. You will need it not only to receive your salary and pay your bills, but also to build up your credit history and achieve your long-term financial goals.
However, the process of opening a current account in Belgium can be complicated, especially for foreigners. It requires a lot of paperwork and can take a long time, which can be frustrating for those who need to open an account quickly.
A current account has been created especially for foreigners: the Smile Account. It can be opened with a simple international passport. It is secure and convenient and includes a debit card that can be used internationally. By becoming a client, you will benefit from lifetime discounts on all your international online money transfers.
Opening your Smile Account is quick and easy. You can do it online or at one of our Smile locations. Rest assured that our customer support team is always available to help you with any questions or concerns.
If you are ready to start your new life in Belgium, open a Smile Account today!
Get your dream job in Belgium with free mentoring!