The celebration of Eid-El-Maulud is a very special day in countries professing the Muslim religion of Islam, as it commemorates the birth of the prophet Muhammad, who gave birth to Islam. This day is celebrated in Rabi' al-awwal, the third month of the Islamic calendar.
Every anniversary of Muhammad's birth is part of the calendar of Muslim countries, as it is a national holiday. And everyone celebrates it in the way they think best suited to the date!
Some Muslims see this day as a time of celebration and praise. That is why there are countries where the streets are flooded with torch parades, and houses and mosques are decorated for the occasion. So do the women with their hands, on which they paint beautiful drawings made with henna ink. For their part, the men are usually dressed in white chilabas and red hats. In many cities there are also special events that focus on the events of Muhammad's life according to the Koran and Hadith.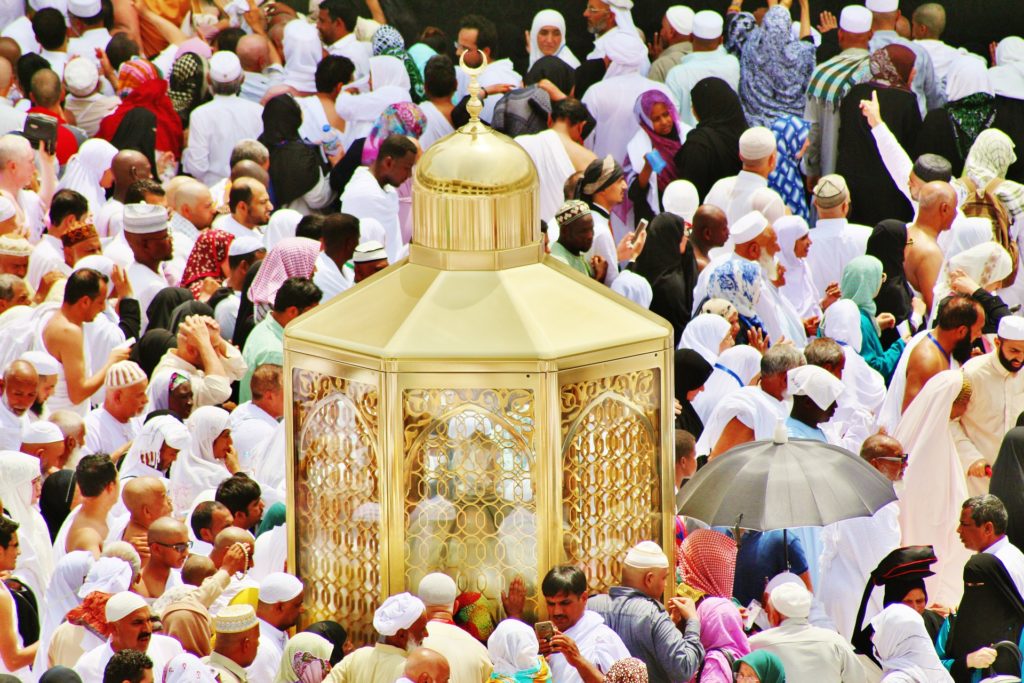 However, this celebration is above all a family celebration. Muslim families take the opportunity to spend time together on this day and praise Allah. Many have breakfast together and even dine with their families on traditional Muslim dishes and sweets such as the assidat zgougou (a dish made from Aleppo seeds, sugar flour, eggs, rose water, milk, eggs) prepared in Tunisia, the tamina consumed in Algeria, or the couscous prepared by Moroccan families. In addition, the youngest children read poems about fragments of the prophet's life at these gatherings. And there is also time for gifts!
On the other hand, there are countries that prefer to dedicate this day to reflection away from festivities and take advantage of this date to dedicate time to reading the Koran. There are two different ways of celebrating this day, but the same shared feeling: the faith of those who profess the religion of Islam.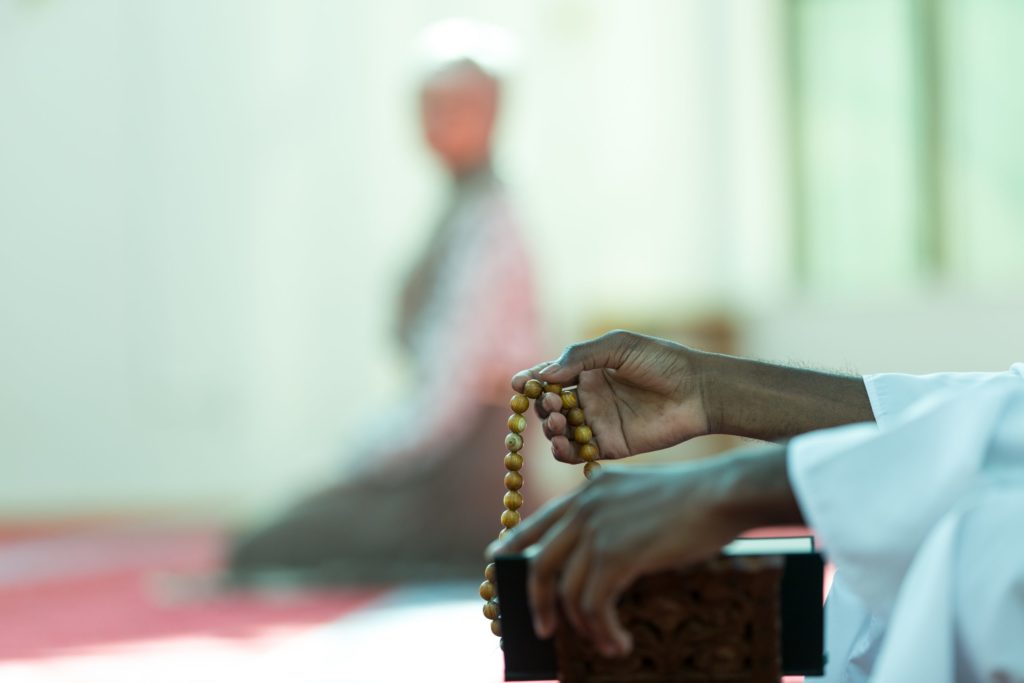 ---
From Moneytrans, we wish you all a happy Eid-El-Maulud celebration.
And to celebrate the birth of the prophet Muhammad, send money for free to your loved ones using our promotion! With us distance is not a problem! ?
Send free to Morocco, Tunisia, Senegal, Mali, Ivory Coast, Gambia, Niger, Nigeria, Pakistan, Bangladesh, Indonesia and Turkey from Spain, Belgium, Germany or UK using the iMoneytrans web or app and entering the promotional code: EID.*
Don't know how to do it? ? We show you here! ?
*Limited Offer: Code valid for transfers to Morocco, Tunisia, Senegal, Mali, Ivory Coast, Gambia, Niger, Nigeria, Pakistan, Bangladesh, Indonesia and Turkey until 04/12/2018 for a single transaction through iMoneytrans – no commission payment.