It is with great joy that we'd like to announce you that Moneytrans is growing with the opening of a new office in Malaga! We work every day to ensure a quality service and this goes through the well-being of our employees. Let's go for a guided tour of our new premises!

Our team, the driving force behind our work
For more than twenty years now, Moneytrans aims at offering a low-cost money transfer service so that you can stay as close as possible to your loved ones even if you are sometimes thousands of kilometres away. Thanks to our multicultural, experienced and above all happy team, we are able to understand your needs and provide you a service that suits you! That is why we have decided to open a new office in Malaga to host the entire IT team and ensure that everyone can work under the best conditions. Therefore, our informaticians have settled down in a friendly and comfortable atmosphere! Between a vegetal and modern decoration, a comfortable rest area and a warm kitchen, nothing is missing to make our team feel good, because feeling good at work means doing a good job!
Sharing, the essence of our #BlueSpirit
At Moneytrans, we believe that sharing moments are essential to get to know each other better and work together. So, it goes without saying that we organized an inauguration party! The whole Moneytrans family was invited to discover the premises while enjoying delicious cocktails and appetizers! We shared this moment all together, in joy and good mood, here are the pictures!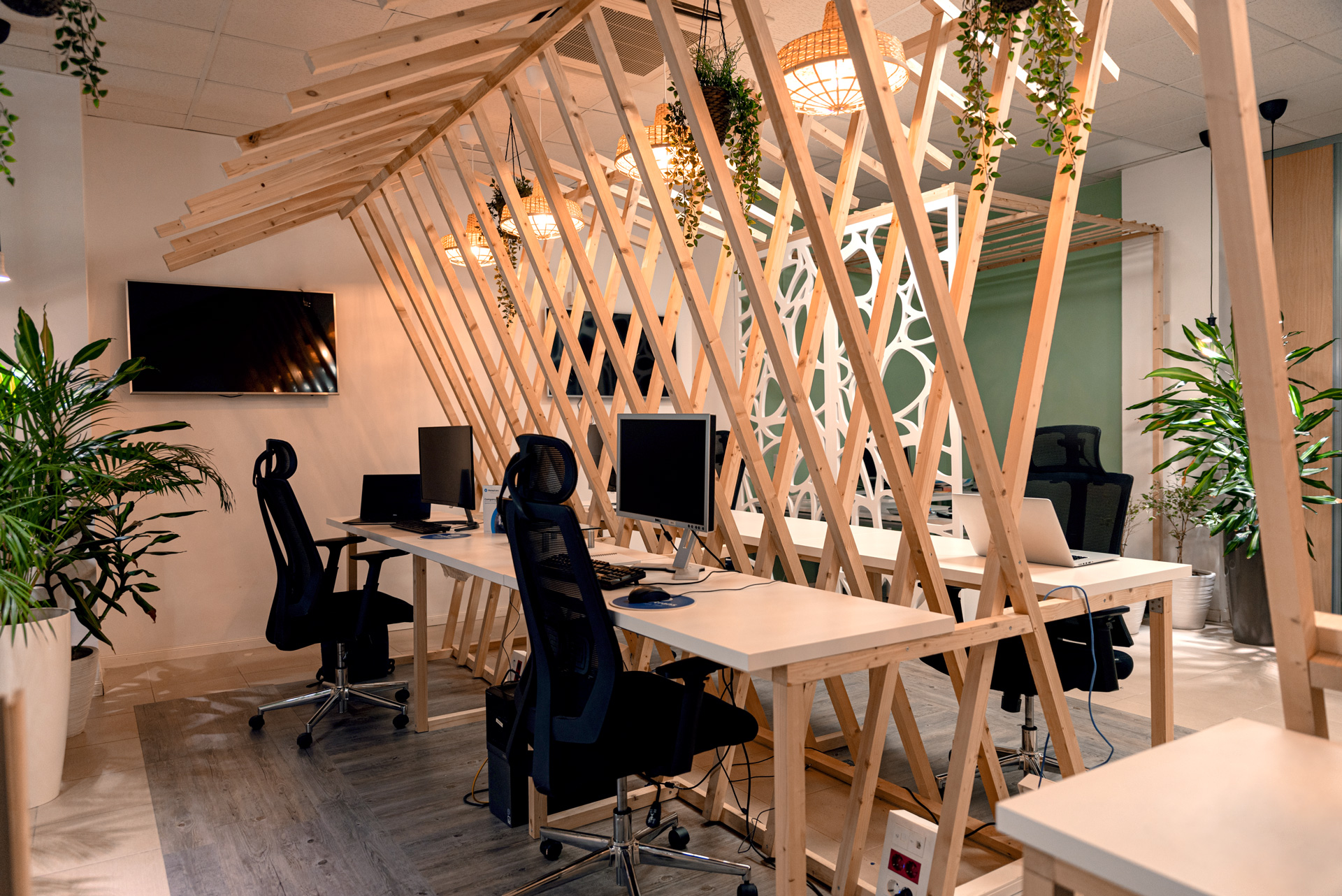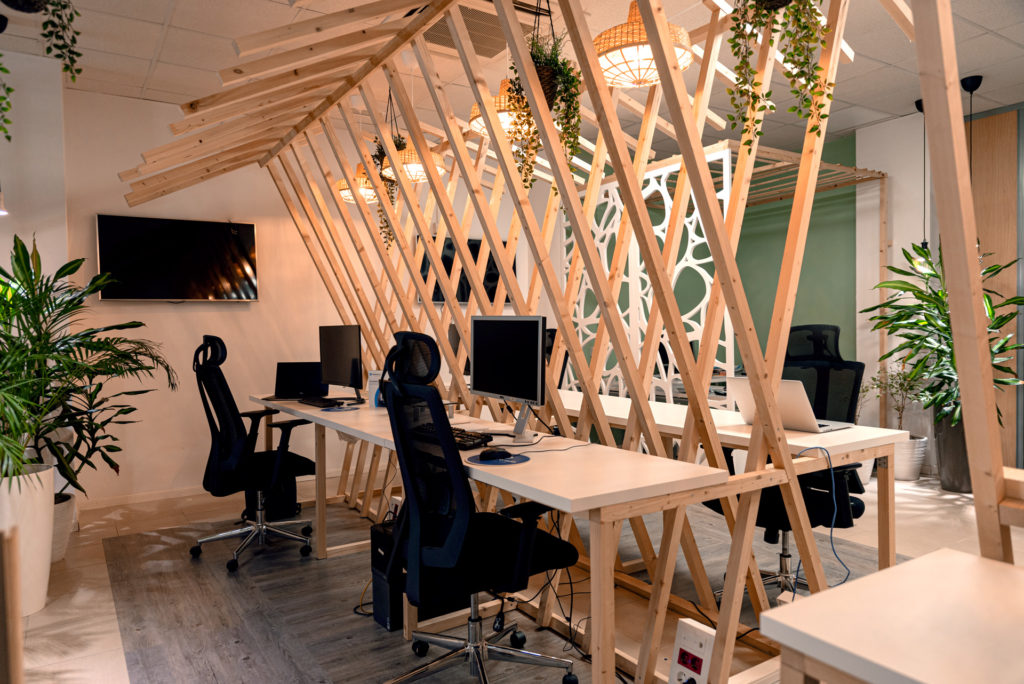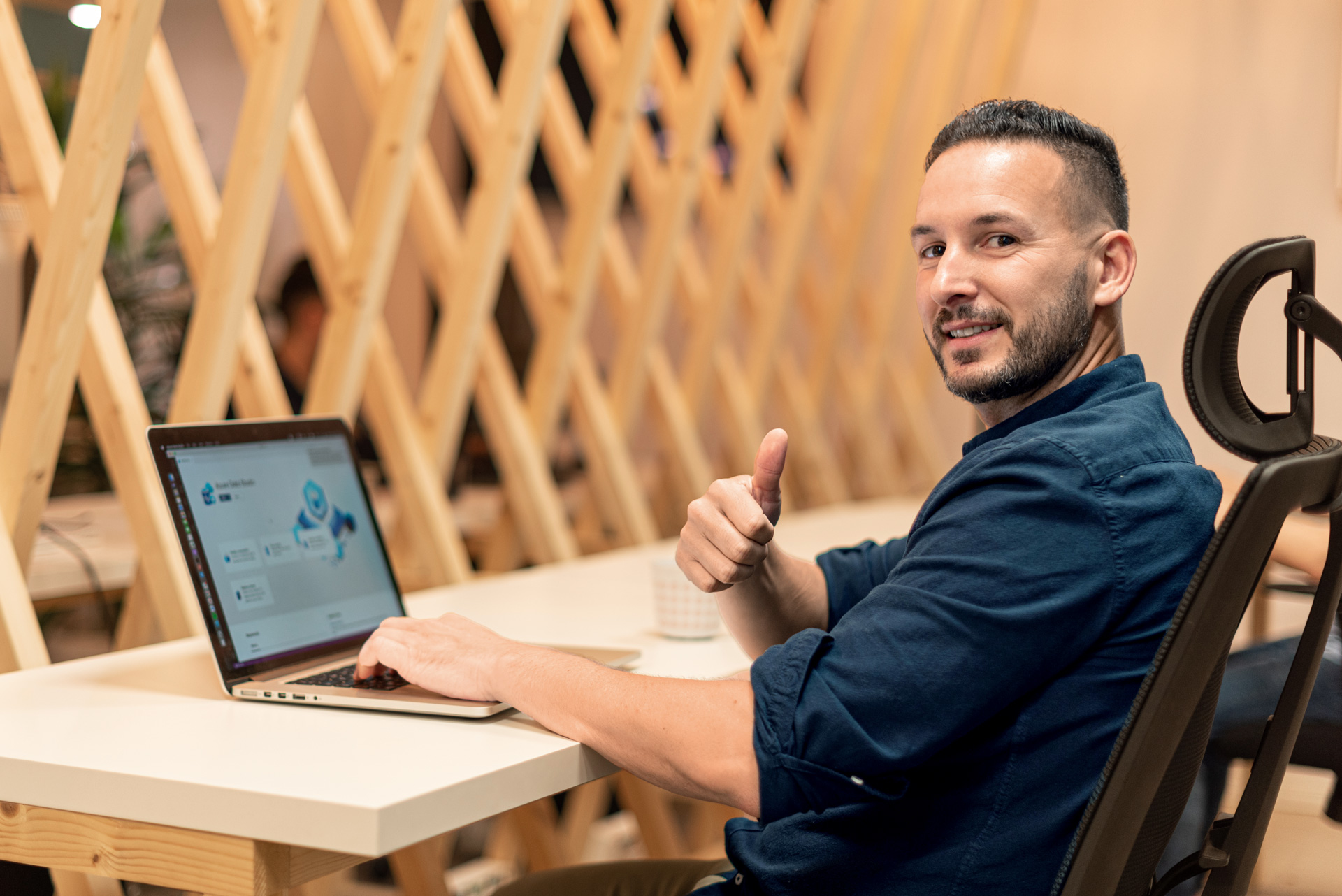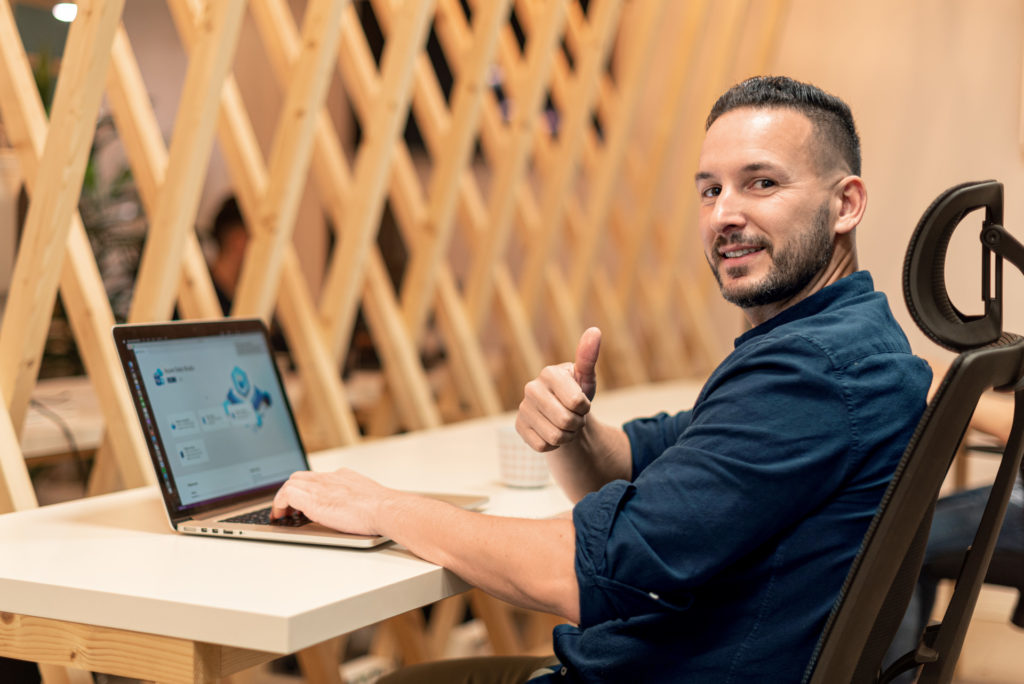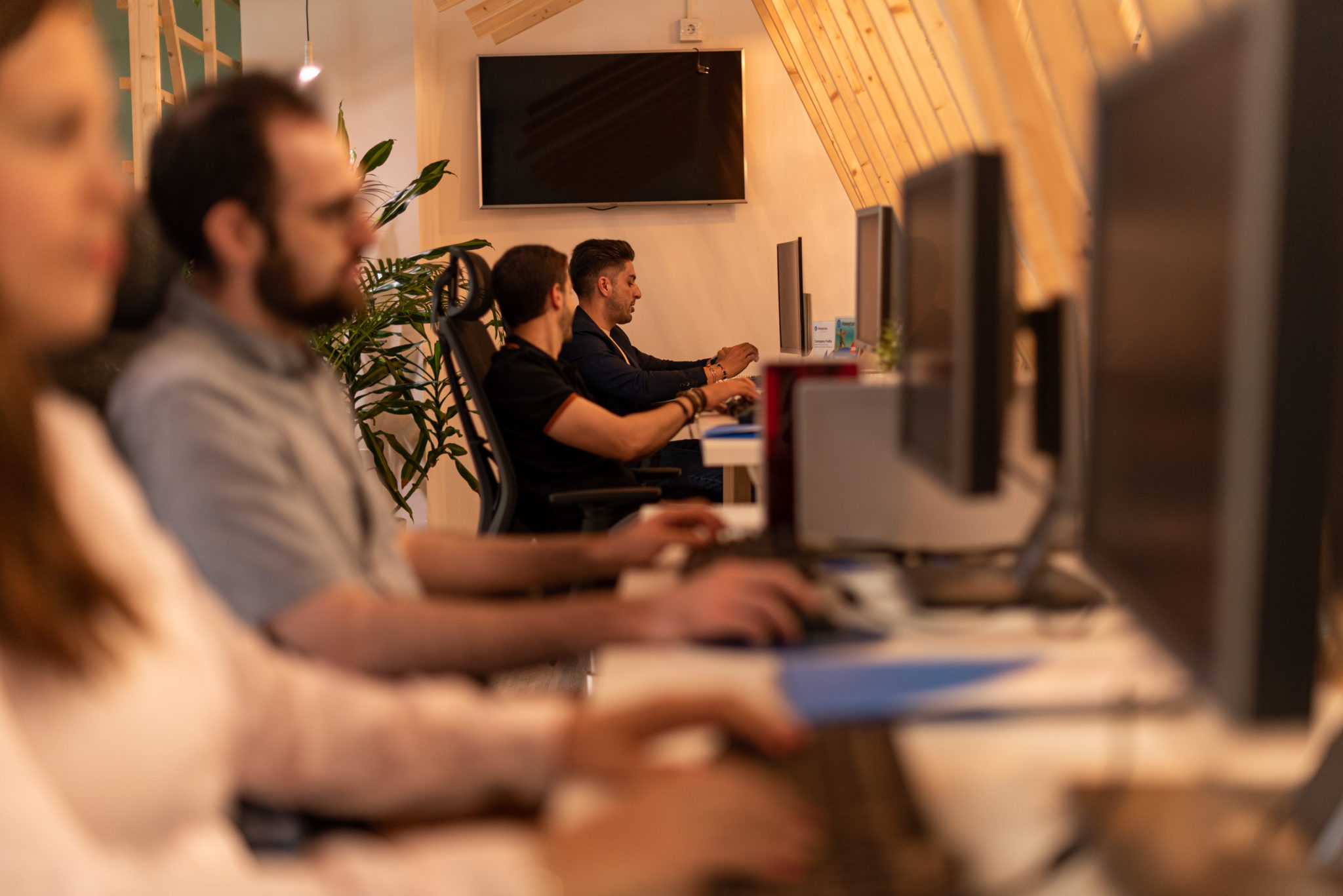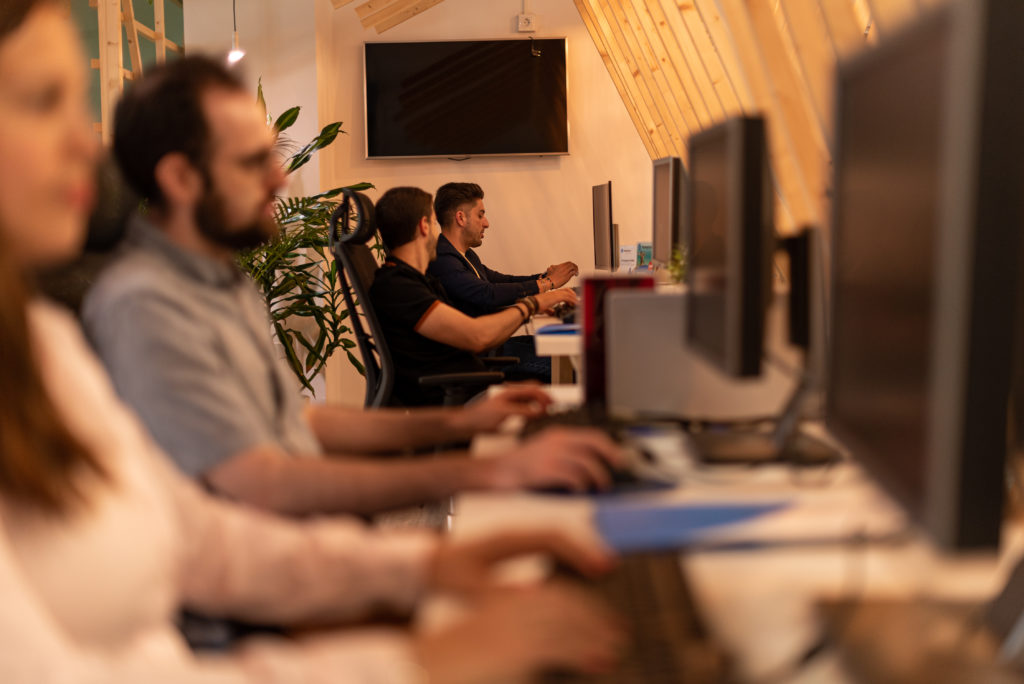 Sharing time, discovering more about each other's culture, smiling, laughing… that's what our #BlueSpirit is all about. It is important for us to take time to organize breakfast, lunch or even meal to celebrate each special occasion! And on birthdays, we even get some sweets to keep forging links!
Do you want to discover our new office?
---
Moneytrans, it's low prices and a lot of advantages! Enjoy them now and send money online or from our agency network!