The festival of lights is just around the corner and celebrations have already begun. Diwali or Deepavali, the festival of lights, is undoubtedly the most awaited and celebrated festival in India. Diwali is a festival that means the triumph of light over darkness, of good over evil and of hope over despair. In recent years, however, extravagant celebrations have not only done a great deal of damage to the environment, but have also endangered people's health.
It's time to celebrate Diwali with responsibility and a minimum of environmental consequences. Here are 8 ways to keep having fun and celebrate an eco-friendly Diwali:
1. Don't use electric lights
.
Diwali is undoubtedly the festival of lights, but when you go shopping for lights in this Diwali, resist the temptation to buy these eye-catching electric lights. There are other ways to light up the house. Instead, look for earthen lamps and candles. Lighting your house naturally will greatly reduce your electricity consumption and your decoration will look even more elegant.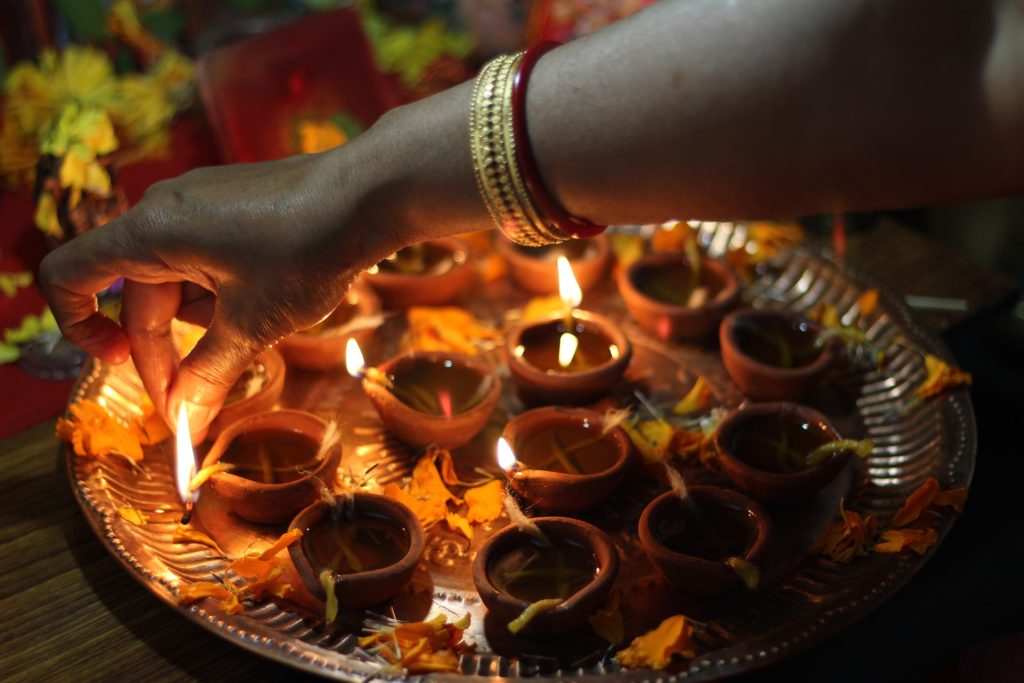 2. Use natural colors instead of chemical colors for rangoli decoration.
Chemical colors may look attractive, but try designing a rangoli using natural colors and you'll never use chemical colors again. Use natural ingredients like rice powder for white, legumes or turmeric for a bright yellow, cloves or cinnamon for brown, cardamom or fennel for green, kumkum for red; or flowers of all colors!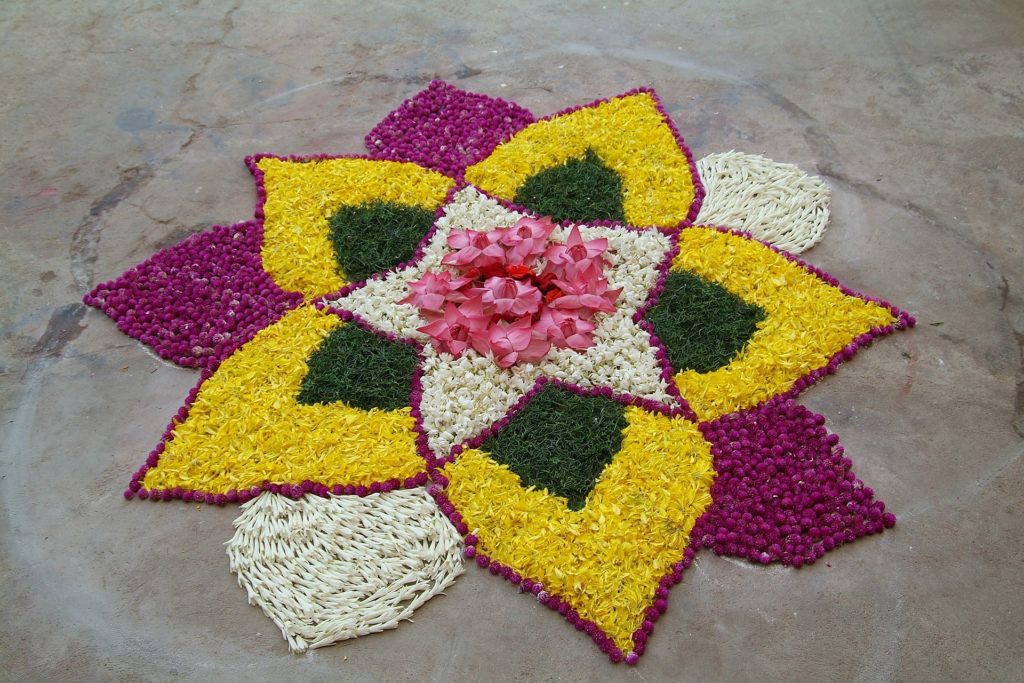 3. Turn dow the volume of the music.
Loud music in any form is simply a nuisance. Turn the volume down. Not only will you feel good, but you will also help those who need to rest. You never know if the neighbor has to get up early to work and wants to rest, or if there's a little boy in the neighborhood who wakes up from his dream with that loud music. Celebrate a quiet, silent Diwali.
4. Don't buy firecrackers.
These noisy firecrackers cause a lot of distress to the elderly, small children and animals, not to mention environmental pollution caused by smoke and vapours. But if you can't celebrate Diwali without these firecrackers, opt for eco-friendly ones made from recycled paper.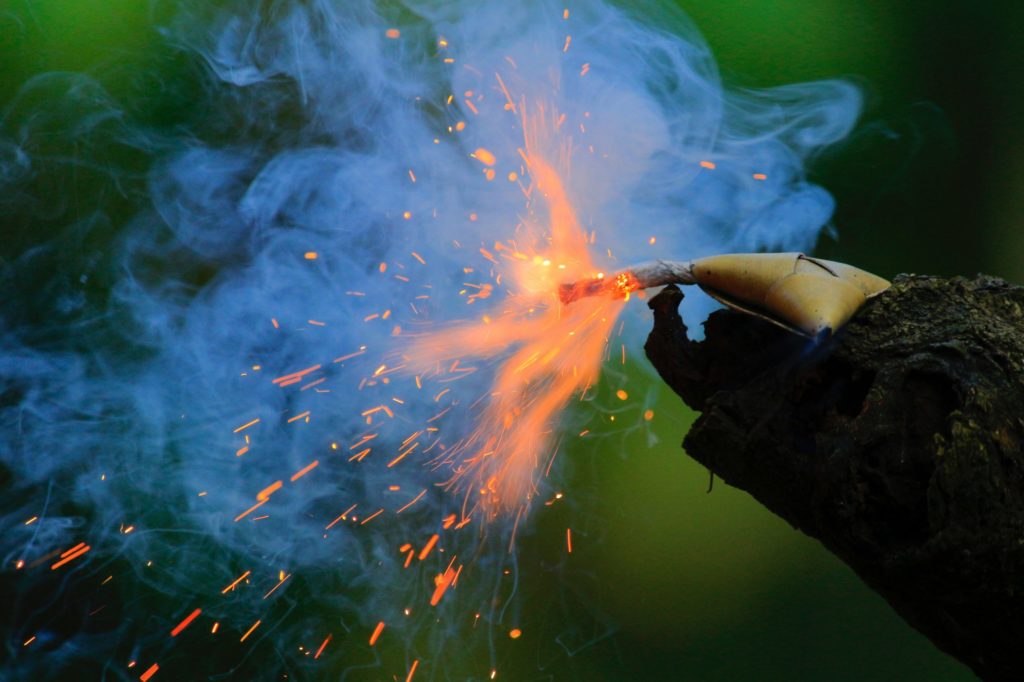 5. Gift Better.
Giving something whenever you visit someone is a tradition during Diwali. Giving doesn't mean buying something already done, you can do it yourself. Your relatives will be even more thankful.
6. Make your own Diwali cards.
And if you don't have artistic talent, just send an email or Whatsapp.
7. Don't buy industrial candy.
These have too much sugar and artificial coloring; make your own candy using natural products. For sure they'll be delicious!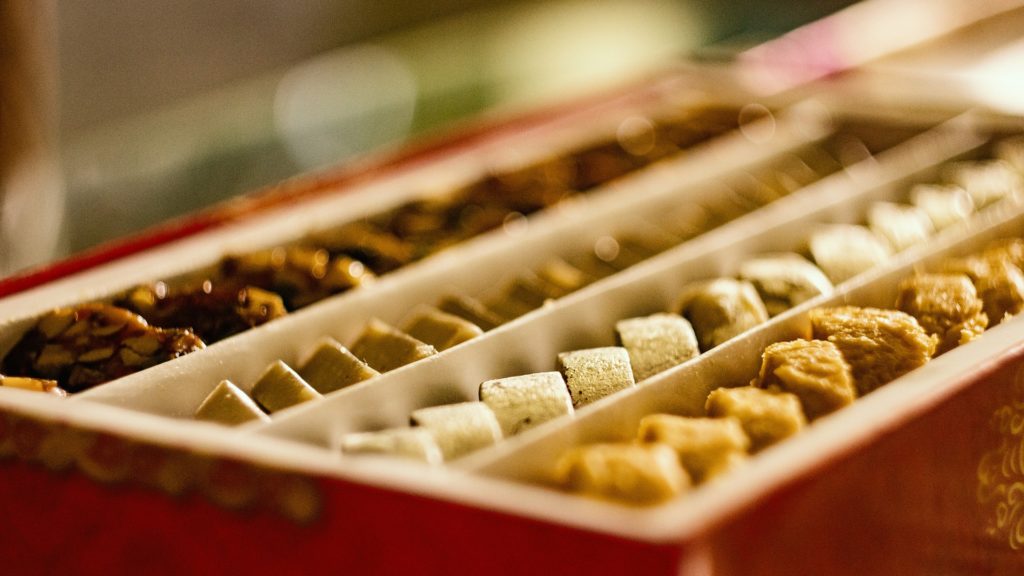 8. If you don't know how to cook, gift a plant in this Diwali and set a new trend.

Instead of carrying sweets that are packed in plastic, give a decorative plant!
We know that any form of change is not easy, especially when it is time to celebrate and we want to enjoy the party to the fullest. We resist any kind of change by telling us that it is not celebrated every day, but keep in mind that our land has limited resources. The more we take care of it today, the better tomorrow will be.
Do a bit for the society y the environment in this Diwali and don't forget to encourage your family and friends to celebrate an environmentally safe and secured Diwali.
Go Green this Diwali!
---
Are you from India?  
To celebrate this special festival, send your love ? and best wishes to your family in India with iMoneytrans. Distance is no problem with us!
Send free to India from Spain, Belgium, Germany or UK using the iMoneytrans website or app and enter the promotional code: DIWALI.
Don't know how to do it? We explain you here! ?
*Limited Offer: Code valid for transfers to India until 30/11/2018 for a single transaction through iMoneytrans – without commission payment.