We were honored to be the official sponsor of the Brussel Football Academy for the third consecutive year in 2021! Together with Benoit Hellings, Alderman for Climate and Sports of the city of Brussels, and three talented players from the Belgium Woman national team (the Red Flames), Moneytrans was introduced as the official sponsor of the academy by the two founders Anissa and her husband Rami, who are doing a wonderful job with this initiative.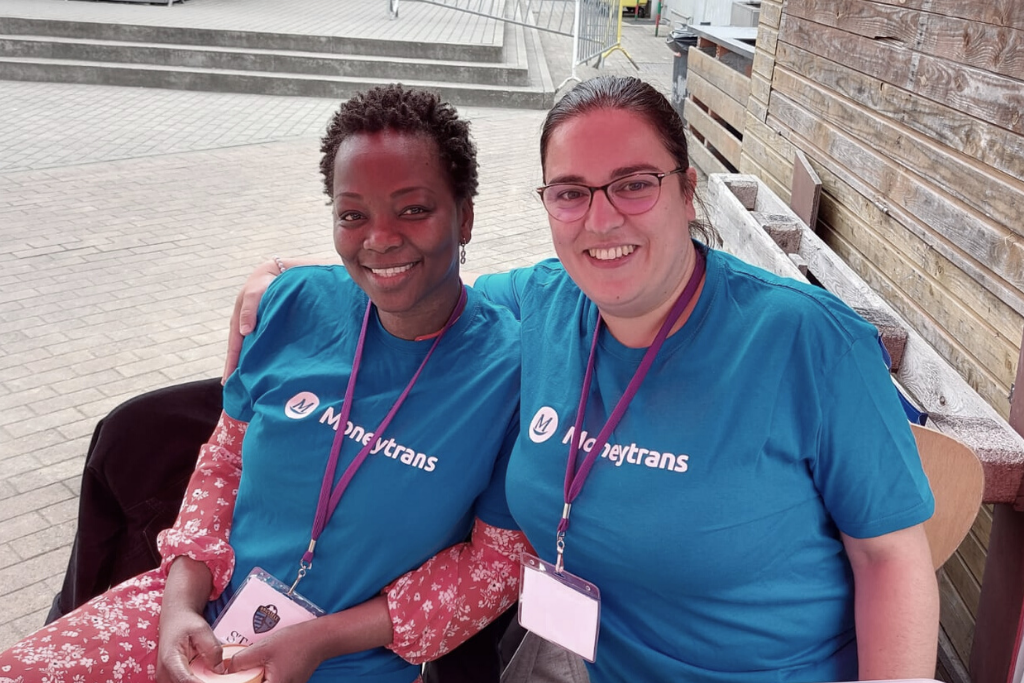 Making people smile
We were still #MakingPeopleSmile this year, regardless of this COVID-19 crisis. Because there is nothing more precious than the smile of our children enjoying once again a bit of fresh air with their friends playing their favorite game on a beautiful football field! The climate was a bit capricious (as always in Belgium), but we were all filed with joy and motivation. We are more than a money transfer company; We are dedicated to the people because they are at the center of everything we do.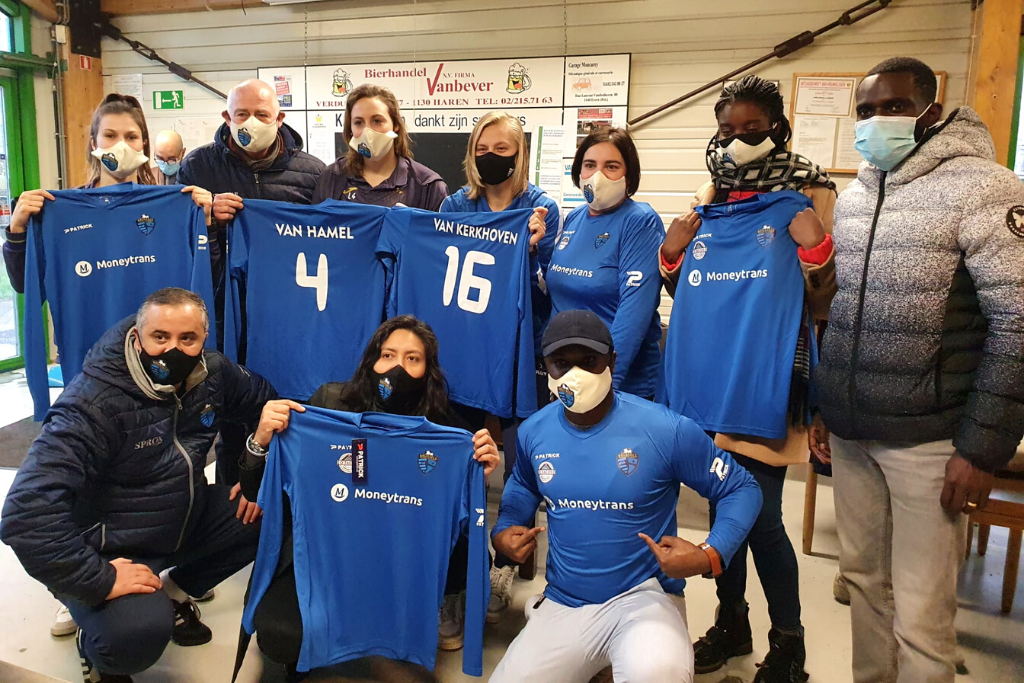 At Moneytrans we passionately believe that a better world is possible! That is why we bet on financial inclusion, education, empowerment and interculturality. Sports is one of the best vectors of education and values – To fight and reach for your goals and to never give up! With the Brussel Football Academy and the work of Anissa, Rami, and all the volunteers, we want to contribute as much as we can to share those life values to the younger generation.
Join us and let put a smile on the faces of those around us this coming year and the many others to come!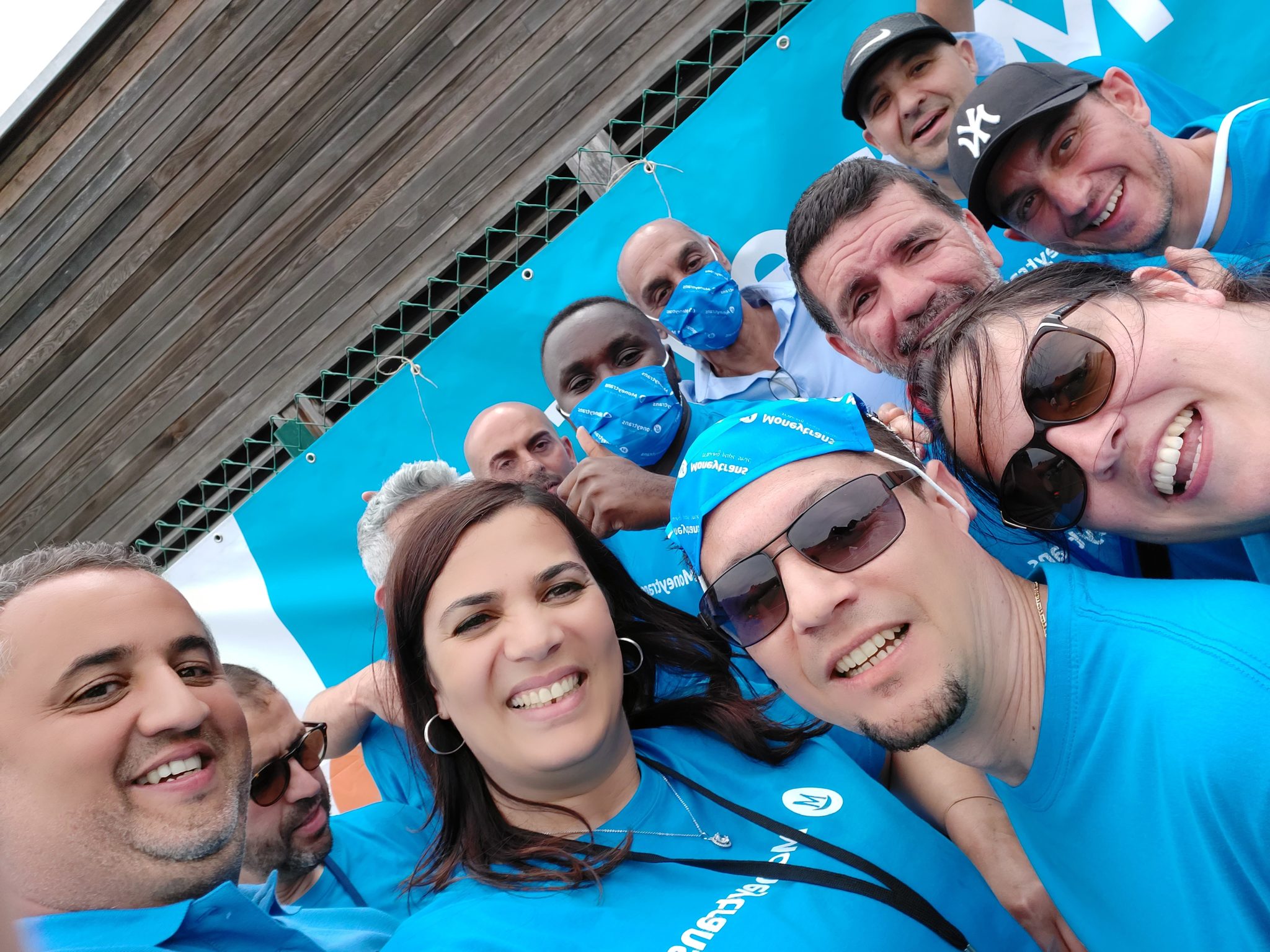 If you need to send money with complete peace of mind, you can do it in your nearest Moneytrans branch.