Join the Moneytrans network of agents!
Whether you already have a business or you're thinking of creating one, Moneytrans can help. We offer a simple and attractive way of expanding your business, starting a new venture or increasing your revenue, without the need for investment!
Want to be a Moneytrans agent?
More than 3,000 agents already trust us. Why is it so successful? A service that offers excellent value for money and a system that generates high commissions.
At Moneytrans, we have a clear objective: our mission is to grow your business and provide you with the tools and training to do so together.
More than a partner, we are your personal advisor who will help your business grow. Do you know all the advantages you will get by joining a company with more than 20 years of experience in the sector? Learn more about us!
Advantages of becoming an agent
As a Moneytrans agent, you offer your customers the speed and quality they need for their money transfers, but not only. Moneytrans is a unique player in the market offering other services dedicated to residents of foreign origin such as the Smile Account, the first payment account designed for the diaspora.
Our agents earn an average of €500 per month. It's up to you to maximise your revenue by generating more transfers through us.
Your personal advisor is your first point of contact. They'll train you to use the programme, show you the tables of charges, tell you about special offers….
Ongoing personalised training ▼
For Moneytrans it's vital that our agents maintain our excellent reputation and, to this end, we offer intensive training.
For Moneytrans it's extremely important that our agents maintain our excellent reputation. To this end, we offer training in local Legal Compliance.
You don't need to pay anything to begin. To start working with us, just install our programme on your device.
If you have a question, our fabulous customer support team will answer it. Monday to Saturday from 10:00 am to 6:00 pm.
Special Conditions for VIP Agents ▼
Moneytrans believes in your potential, and that's why we offer a bonus and reward scheme for agents who meet their targets.
As a Moneytrans agent, you'll have access to a widespread network of payers and payment methods.

We can carry out payments in person (in our offices or at banks) or remotely (into an account, home delivery, via smartphone).

Thanks to the wide range of destinations we cover, your customers can benefit from a huge number of offices where they can collect their money. They can also choose the currency in which to receive it.
We make it very easy for you…Start talking to your personal advisor now!
You can request advice and information by calling us on 010 205 24 53 or by completing our simple form. When we receive your request, your personal advisor will contact you to explain all the details.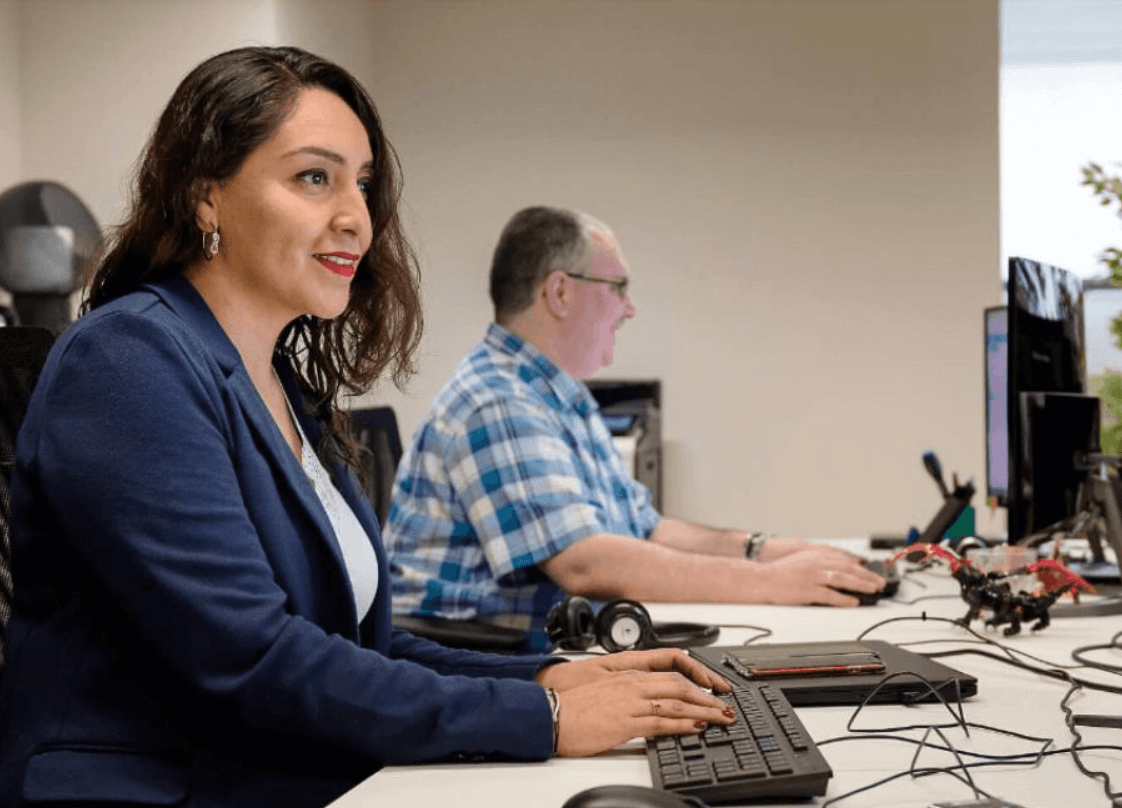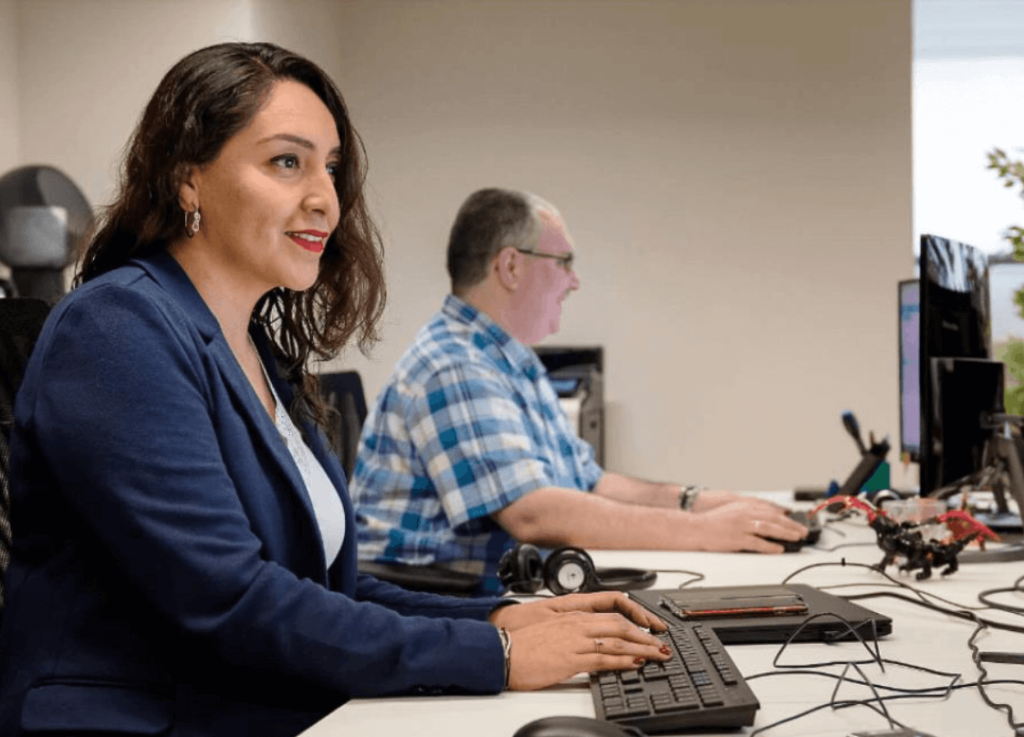 Complete our form and we'll get in touch to answer all your questions so that you can join the Moneytrans network as soon as possible.
What do our agents think?
"I've worked with Moneytrans from the start and I have every confidence in them. They pay well, the exchange rate is good and so is the speed. They make payments very convenient. They give me certainty and my customers are really happy."
"I choose Moneytrans and its website because it's very fast and easy to operate. I like it a lot."