Sending large international transfers without any stress
Do you need to send a large sum of money to buy a house or pay a mortgage outside your country of residence? Perhaps you need to pay school fees for your son or the suppliers for your daughter's wedding abroad… Forget banks, save for your big plans and discover our VIP transfer service.
At Moneytrans, we support your dreams.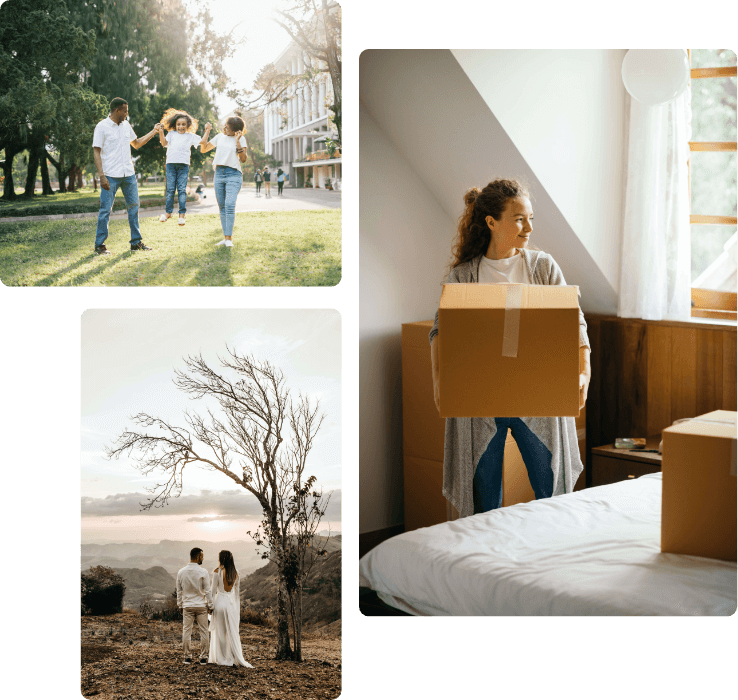 At Moneytrans we take care of everything at the best price! That's what being a VIP means.
As a foreign exchange specialist, we offer better rates than a traditional bank. If you are like us and need to see it to believe it ask your bank how much does it costs to send 50,000 euros to your country of origin. Experience tells us that we are always cheaper.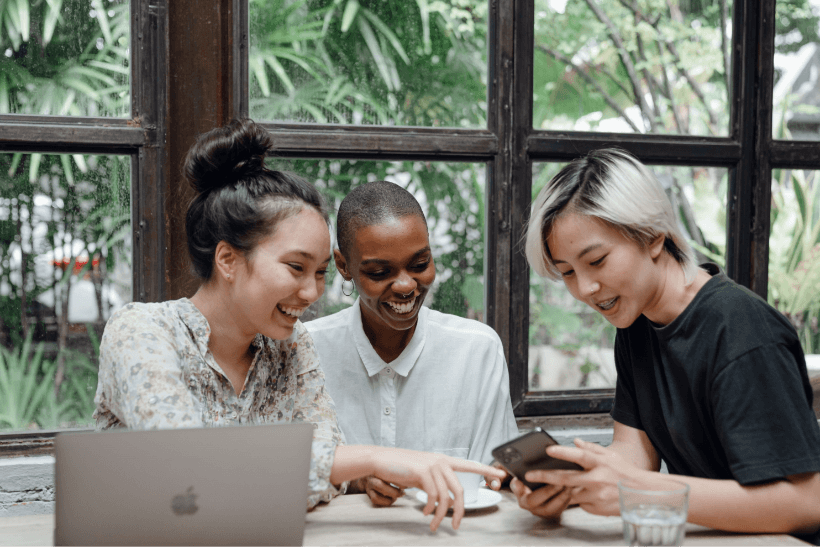 Our experts are on hand to answer all your questions and help you with the formalities.
You'll always be informed of the status of your order at all times.
Moneytrans is an authorised financial institution, independently regulated by the National Bank of Belgium. We're also backed by the loyalty of over 10 million customers.
How can I send large sums with Moneytrans?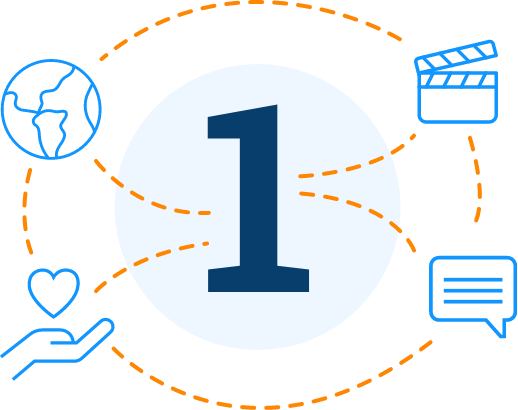 Send us an email
You can send us an email to clopez@moneytrans.eu informing us to which country and how much you need to send and also informing us of the origin of the money.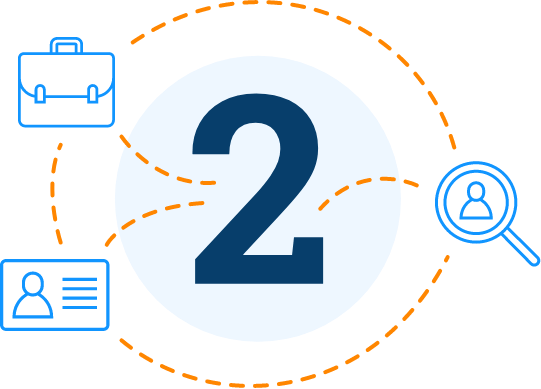 Send us the documentation 
 Once we receive the email we will contact you to send us the required documentation and this will be reviewed by our compliance department, after being reviewed by our compliance department we proceed to send the documentation to the payer to obtain the authorisation and guarantee the payment. Please note that the payer in the country of destination may request further documentation or refuse the shipment if not all supporting documents are attached.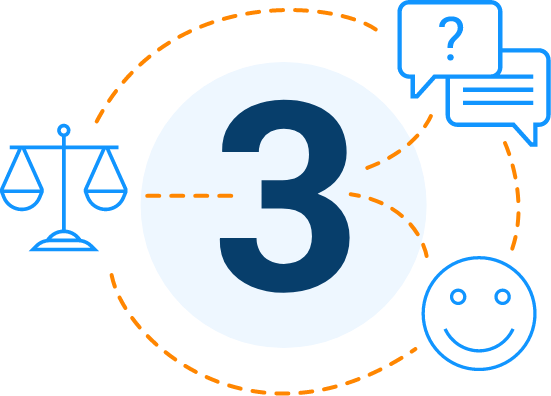 We inform you of the process
Moneytrans will contact you quickly to inform you how the authorisation process is going, once the sending is authorised we will inform you how to proceed to make the payment. Please note that this process may take a minimum of 5 working days to receive a response from the payer.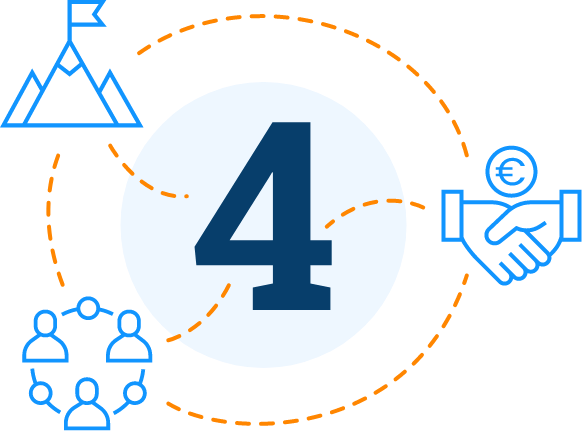 Almost there!
Now you can transfer money from your account to one of our accounts.  Moneytrans will call you quickly and take care of making the transfer and informing the beneficiary.
We believe in your dreams
No matter what size your property abroad is, you don't have room for hidden extra costs. And neither do we. With complete transparency, you'll know in advance the exchange rate and commission that will apply to your transfer. 
Don't learn about exchange rates the hard way, at the hands of the banks. They like to put their rates up, but we believe in high-quality service at a fair price. 
It's money that you've earned through your own efforts. It doesn't belong to the banks. Or to us. Thanks to our competitive exchange rates, you'll be taking more of your savings home.
Transferring an inheritance
Dealing with loss is bad enough as it is; we don't want to give you more problems. At Moneytrans, our commitment is to make your life simpler with easy procedures and the best possible attention.
Frequently-asked questions
What documentation do I need?
Depending on where the money is coming from, documentation will be requested, no transfer will be accepted without supporting documents and approval from the payer.
Find our bank accounts here
You can make the transfer from your account to one of the following accounts. This bank account is in pounds sterling, i.e. it must be transferred in pounds sterling: 
Beneficiary : Moneytrans Payment Services SA
Address : BOULEVARD DE WATERLOO 77 bte01 - 1000 Bruxelles
Bank : KBC BANK NV
Address : HAVENLAAN 2 B - 1080 Bruxelles
Accounts n° (IBAN) : BE19 7390 1306 7012