To get to know a place, it's not enough to open your eyes wide, you also have to stop and listen to everything that this place has to offer, and the streets of the Dominican Republic are full of color, joy and, above all, music!
In the beautiful Dominican Republic, not a day goes by without music flooding every corner. And we know that music cheers the soul, so it is no wonder that Dominicans live life with such joy. A contagious joy that is passed on to all those people who are willing to let themselves be caught up in the popular rhythms. If the sun goes down and the Dominican Republic has not caught you with its paradisiacal beaches, its people and its culture then its music will make you never want to leave!
The best thing about music is that it reaches everyone, no matter where you come from or where you go. Its rhythms are a meeting point for different cultures, a mix of Spanish, African and Dominican music that opens the door to anyone who wants to dance. Just take the first step, your dance partner will help you with the next one!
Their music is the best introduction to the way they understand life and their customs. That's why today we're telling you about the different styles of the Dominican Republic typical music, so you can get to know it a little better. And – why not? – to encourage you to learn some of their dances.
The merengue
Merengue has managed to make a place in the heart and even in the feet of all Dominicans who cannot resist dancing it. It is a danceable musical genre that was originated in the Dominican Republic more than two centuries ago and has become the motor of Dominican life. A national emblem of the Dominican Republic and a UNESCO world heritage site, merengue sounds to the rhythm of three multicultural instruments: the accordion (of European origin), the tambora (African) and finally the güira (from the creoles, European or African descendants who were born in the American continent). They set the beat for dance partners.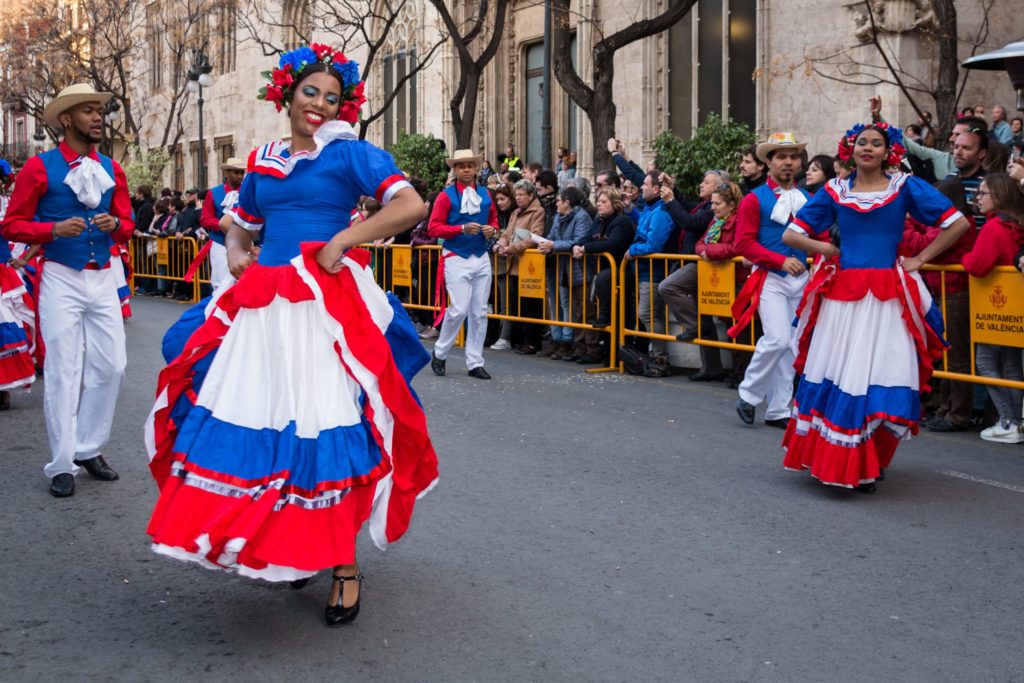 Merengue is a source of fun for everyone who wants to have a good time, that's why every year it is celebrated in the capital Santo Domingo ´The Merengue Festival´ for two days in July. It is one of the most important festivals in the country and a tribute to the musical richness of the Dominican Republic. Tourists and Dominicans from all over the world come to visit it, it is open to merengue lovers but also to those who want to learn its first steps. It is never too late for music!
Atabals
The atabales or sticks are drums that are usually played in groups of three: the large drum is called the 'main stick', the medium drum is called the 'alcahuete' and the small drum is called the 'junior stick'. The artists who call themselves paleros play and sing verses at the same time. Sometimes they are accompanied by percussion instruments such as the güira and other times by dance partners. It is one of the most popular musical genres!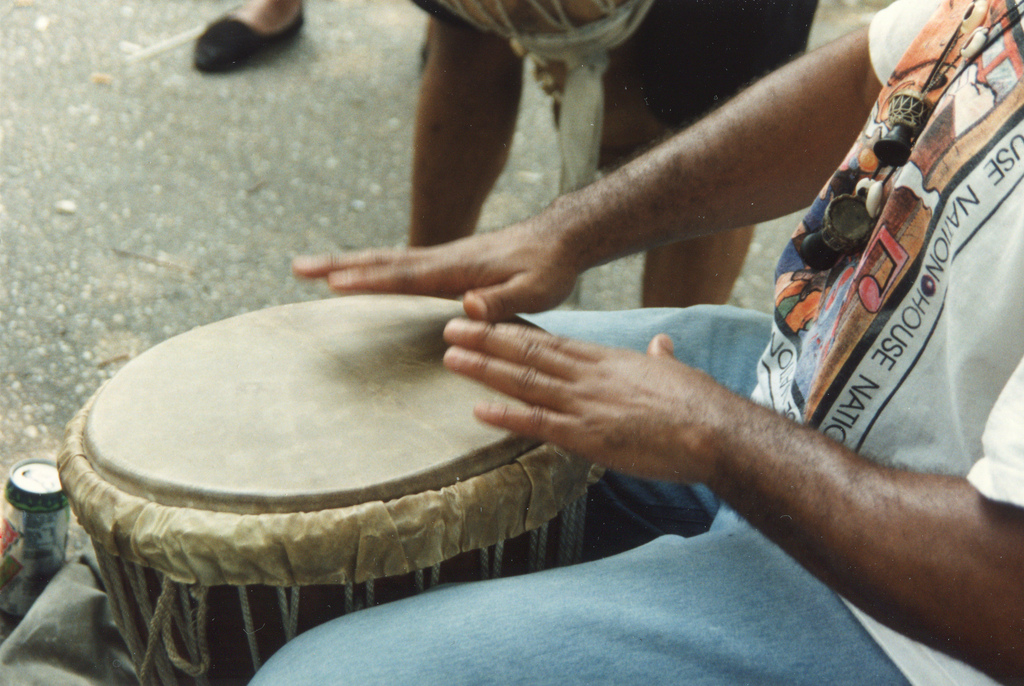 Working songs
The song of the work or 'plena' was sung a cappella by workers in rural areas who were doing very repetitive physical tasks. This helped them to keep up the same rhythm at work for everyone and, most importantly, the music made it less boring!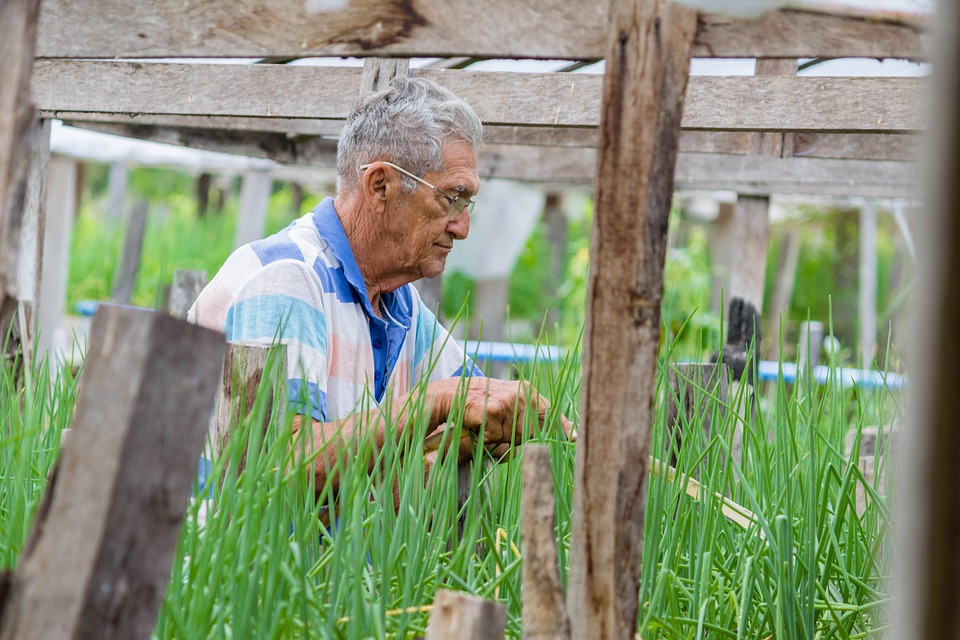 Ballads
In the 80's, the Dominican streets were flooded with romanticism thanks to the ballads with their slow rhythm, soft instrumentation and love lyrics. It's very typical for the bride and groom to dance a ballad at their wedding!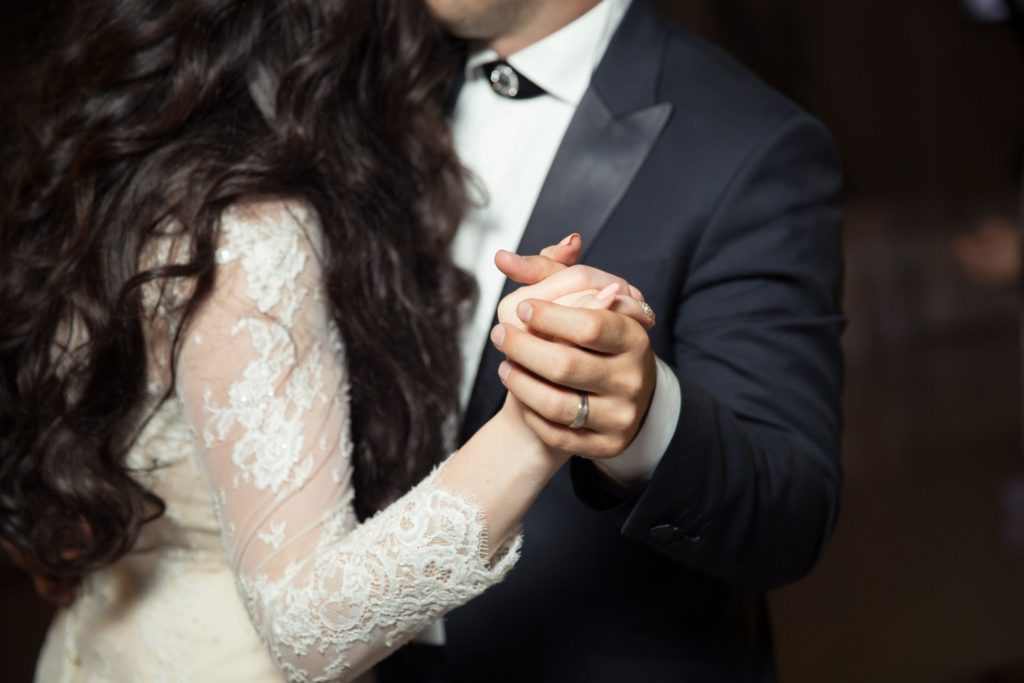 Bachata
It is a Dominican genre that mixes bolero with influences of merengue, Cuban son and Cha-cha-cha. It deals with themes of love, melancholy and abandonment, so you couldn't dance in any other way than as a couple. It's a sensual dance that needs a great deal of understanding to not to step on your feet and maybe even one or two classes!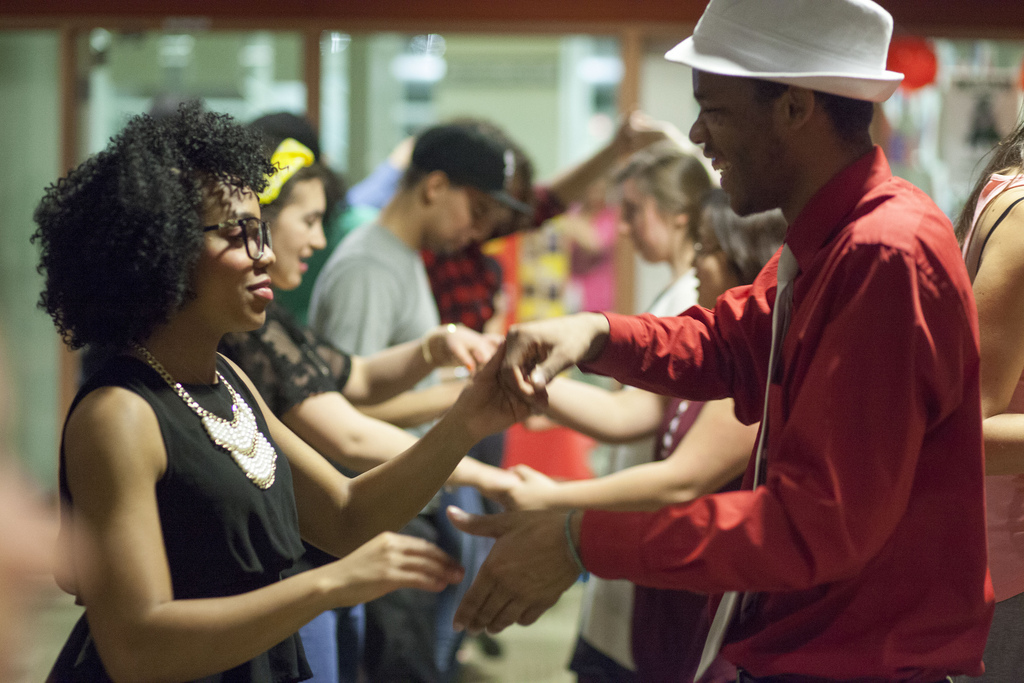 Rock
It has also established itself in the country to keep the name of Dominican rock performed by native artists. In the 70's, music was in a new stage of discovery, several groups of young people decided to take risks and make harder and more electrifying music that they had seen in the Americans. The result was such successful Dominican bands as the famous group Transporte Urbano.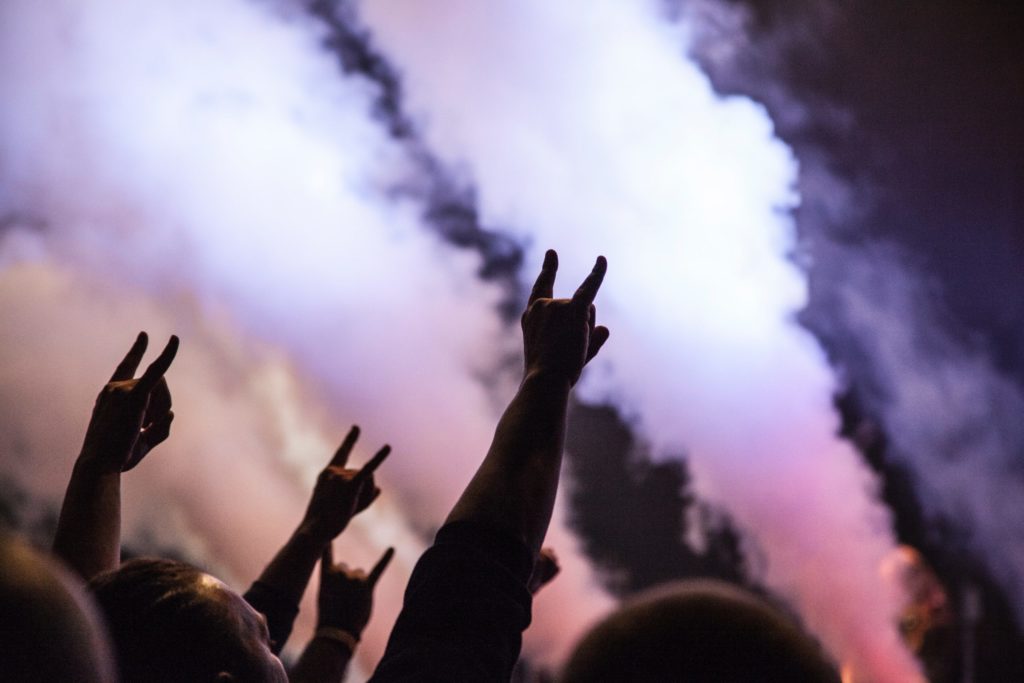 Rap
It is an artistic movement of African-American origin that arrived in the Dominican Republic in the late 70's. For the Dominicans it was a new musical style that they used as a tool of social protest. It is characterized by its rhythmic bases and the use of rhyme in each verse. Nowadays, more and more young people have joined this movement that is constantly growing and mixing with other genres!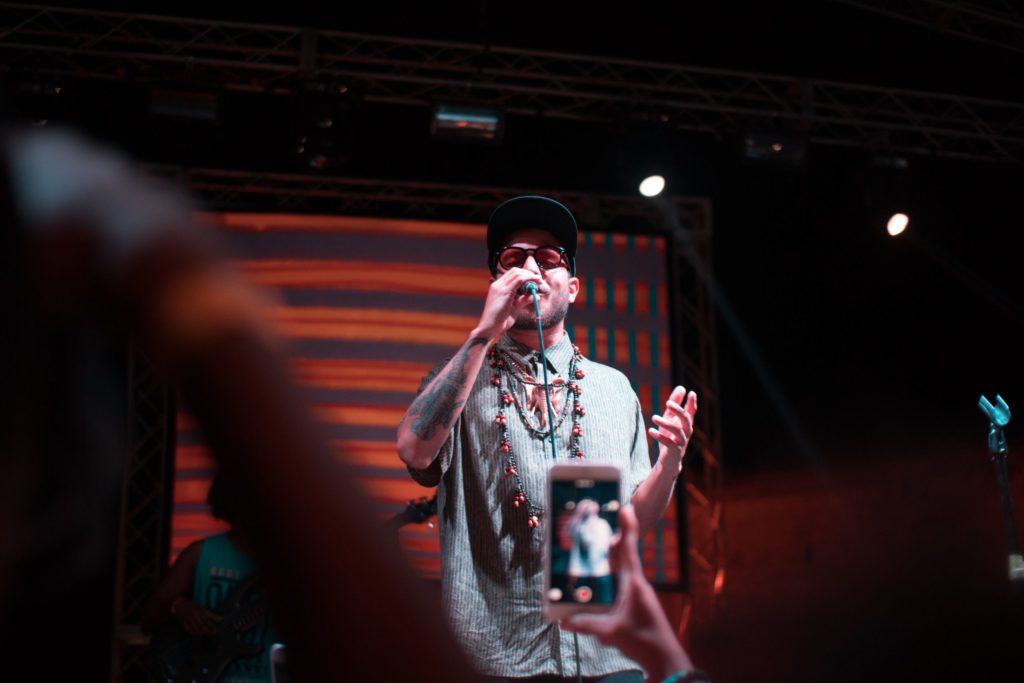 Music is what makes the Dominican Republic and its people special. Knowing their music is part of the journey! Dominican Republic can only be understood with music!
---
Music brings us closer to our roots; we hope that with these lines we have made them enjoy one of its greatest signs of identity and we invite them to follow us in our social networks to enjoy other articles and exclusive promotions.
The loyalty and trust of our clients are values that motivate us to improve our services more and more in order to continue being their favorite remittance company.
If you need to send money to the Dominican Republic from Spain, Italy, Belgium, Germany, or England, try the Moneytrans application for free* using the Promotional Code : WELCOME.
You will take advantage of an extensive network of more than 1,750 branches (Banco BHD Leon, Remesas Dominicanas, Banco Unión, Caribe Express, etc.) and the best exchange rates!
*Limited offer: Code valid for a single transaction through iMoneytrans – no commission payment. This offer is subject to successful registration to the iMoneytrans mobile application, identity verification and validation of the registrant's email address.