In 1966, UNESCO

proclaimed

8th

September

as International

Literacy

Day (ILD)

to

remind

the

world

of

the

importance

of

literacy

for

each

and

every

citizen

of

the

international

community

,

but

above

all

to

remind

the

world

of

the

constant

need

to

intensify

efforts

and

actions

to

achieve

more

educated

societies

. At

Moneytrans

we

believe

that

this

is

the

key

to

more inclusive

development

!

 
Engine

of

an

inclusive

development

 
This year's International Literacy Day is celebrated worldwide and promoted by UNESCO as part of the right to education, as a guarantee of autonomy for young and old people, as well as the engine of more inclusive development. As its director said, to intensify efforts in the literacy of societies is to give each person the ability to be the owner of their own destiny.
"The ability of each of us to become actors in our own destiny depends on literacy. It is the first step towards freedom, towards liberation from social and economic constraints. It is the prerequisite for development, both individual and collective. It reduces poverty and inequality, creates wealth, and helps to eradicate problems of nutrition and public health". – Audrey Azoulay, UNESCO Director General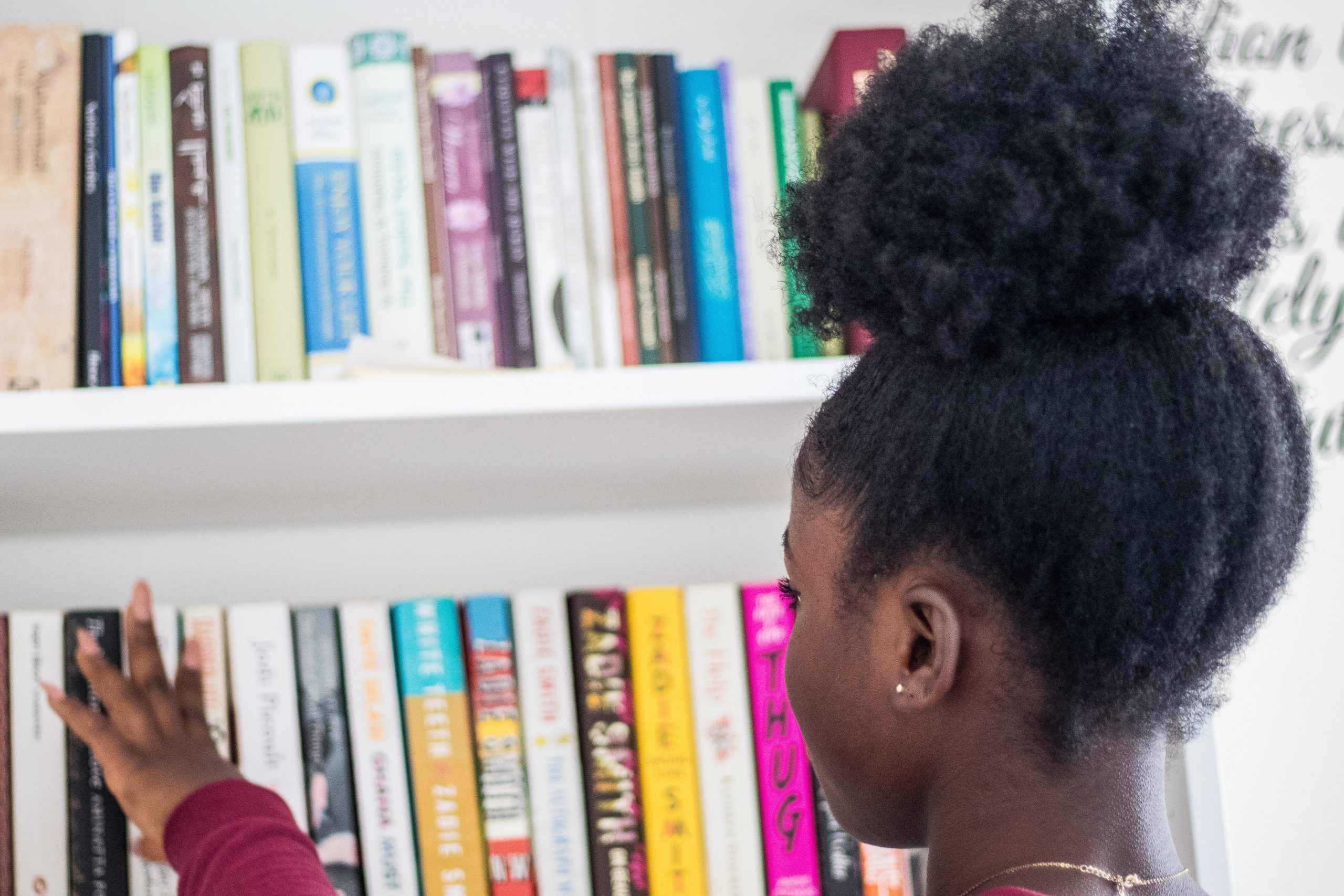 Literacy

and

Multilingualism

2019

 
This year, International Literacy Day is about " Literacy and Multilingualism ". The focus will be on the importance of language and its diversity throughout the world. Despite progress, literacy remains a problem that creates inequality between communities. However, within this situation, it is worth noting how human displacements have increased over the years, so the existence of multilingualism has become increasingly common in all countries. This is why it is now more essential to adopt linguistic diversity in education and, as a consequence, in the literacy process. The integration of multilingualism contributes greatly to making societies more developed, more inclusive and, above all, more tolerant, since they are nourished by the multiple cultures with which they coexist.
In this context of constant migration, many immigrants and refugees find a real obstacle between their own language and the language of the country of destination. This causes problems in integration as well as in promotion within the host country. This situation often leads this group to become part of the marginalized population, losing the great wealth that multiculturalism brings to society. This year, today is an opportunity to reverse these situations! An opportunity to reconsider how literacy can be more inclusive through multilingualism, appreciating its differences, sharing them and making them an element of union between different communities. A community that is able to express itself in several languages, also is able to understand other visions! Because, in short, literacy is a two-way bridge between different cultures. Let's help build it!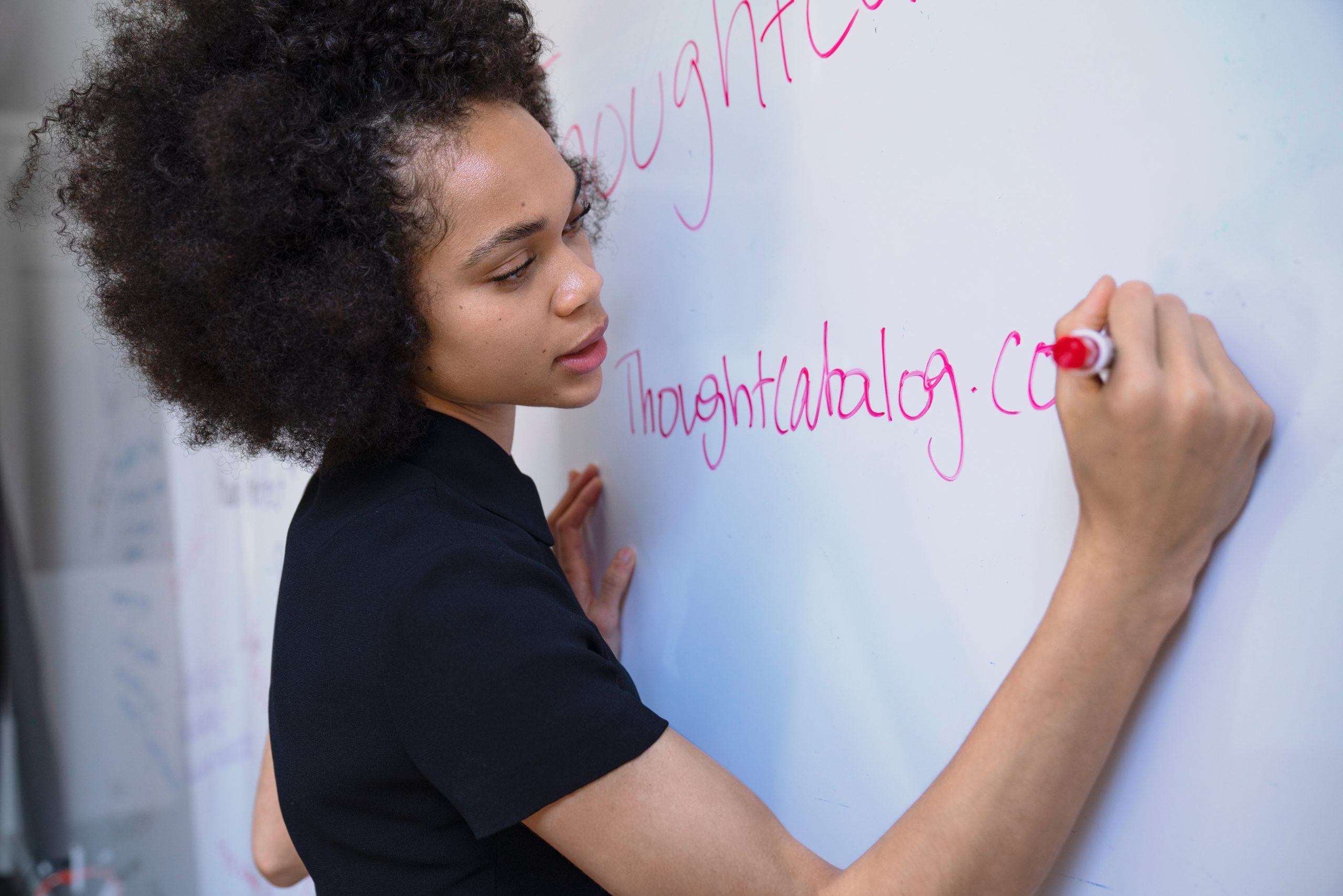 A date

you

can't

miss

 
On 9th September this year, UNESCO is inviting the entire international community to a conference on "Literacy and Multilingualism" to be held in Paris on the occasion of this day, the main objectives:  
To

gain

in-depth

knowledge

of

the

current

global

contexts

of

"

literacy

and

multilingualism

" and

to

generate

ideas

for

increased

efforts

.

 

To

analyse

the

main

characteristics

of

"

literacy

and

multilingualism

" in a

globalized

and

digitized

world

for

policy

improvement

.

 

To

identify

the

main

factors

that

enhance

the

integration

and

effectiveness

of

literacy

and

multilingualism

programmes

and

policies

.

 

Examine

environments

and

partnerships

that

contribute

to

literacy

,

based

on

the

mother

tongue

and

multilingual

.
Help

us

to

promote

multilingualism

in

your

environment

!
---
At Moneytrans we want to improve the world by disseminating some initiatives that promote education, women's empowerment and global integration.
We are not just a money transfer company, we are