This month many young people are starting a new adventure: Erasmus!
Undergraduates from different parts of the world have the opportunity to study for a while in a country different from their own, to get to know their language, their culture, their lifestyle and their people. Maybe that's the secret that they never want to come back, but to enjoy the experience to the full you need to know this!
1. Find the safest way to find a flat 
If you are not staying in a residence, it is essential to find a flat or a room where you will feel comfortable. However, it is difficult to look for a flat when you are not physically in that country because you have to trust what you see on the Internet and in many cases you do not know what the atmosphere of the area is like. Luckily, there are platforms like Spotahome that visit the place you have chosen for you. They send you pictures, videos and descriptions of the neighborhood where the flat is located. They check everything for you!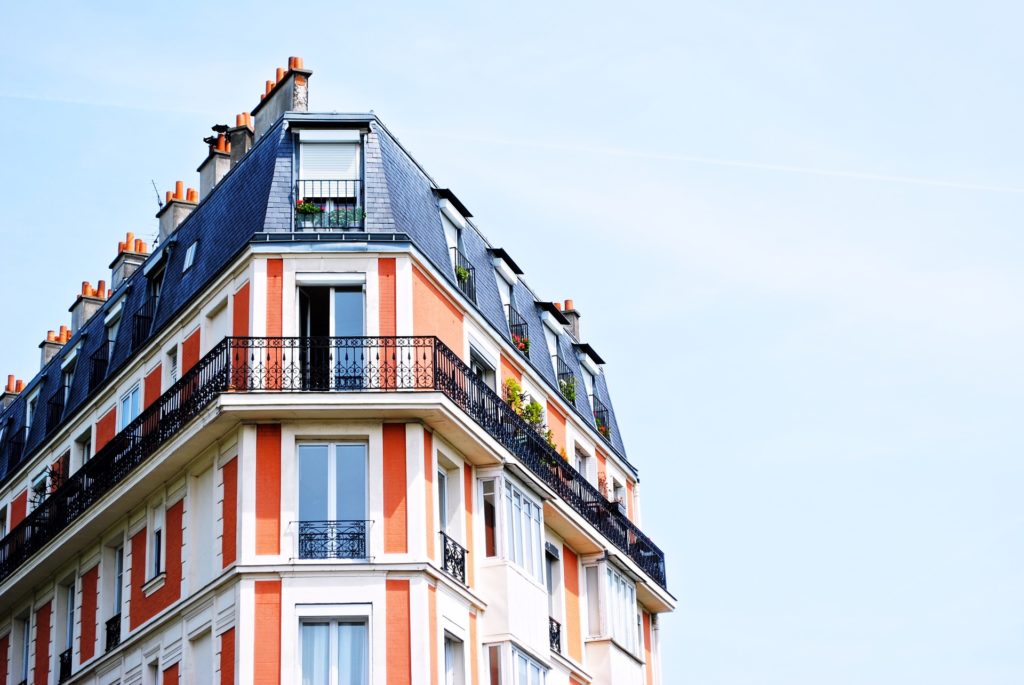 2. View flights in advance  
The closer you get to the departure date, the more expensive the travel tickets become. Anticipated searches are a way to make sure they are cheaper. With Google Flights and other websites you can check the prices and offers of flights up to 5 months earlier.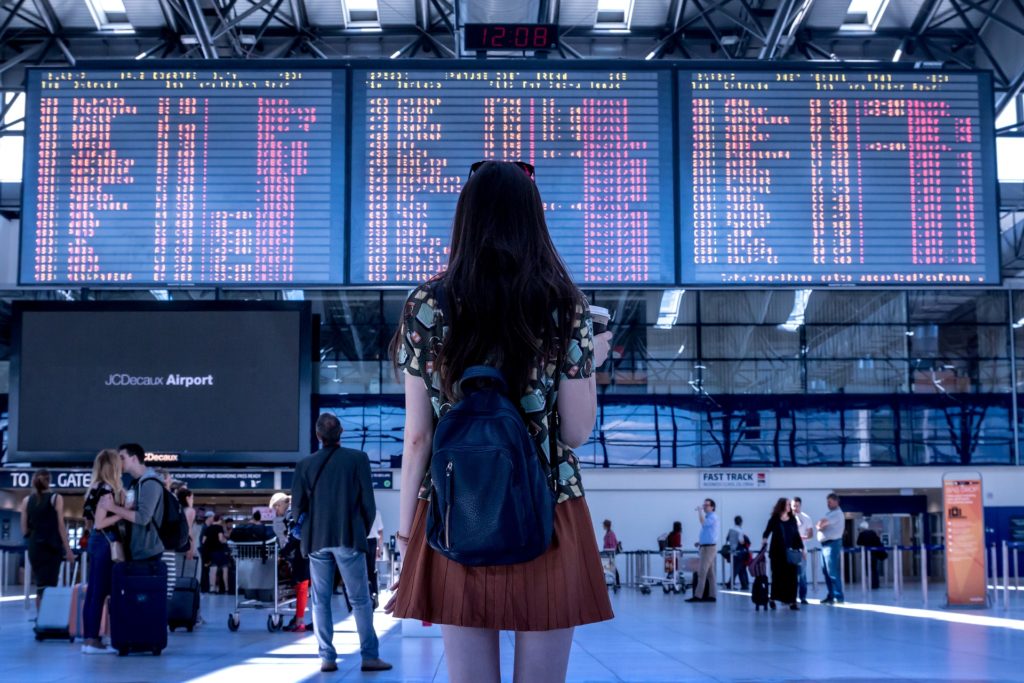 3. Don't send your belongings at any price  
Companies usually charge you for the weight of your boxes while there are other websites that do not take into account the weight but the number of packages. With Packlink you can compare what type of shipping is right for you.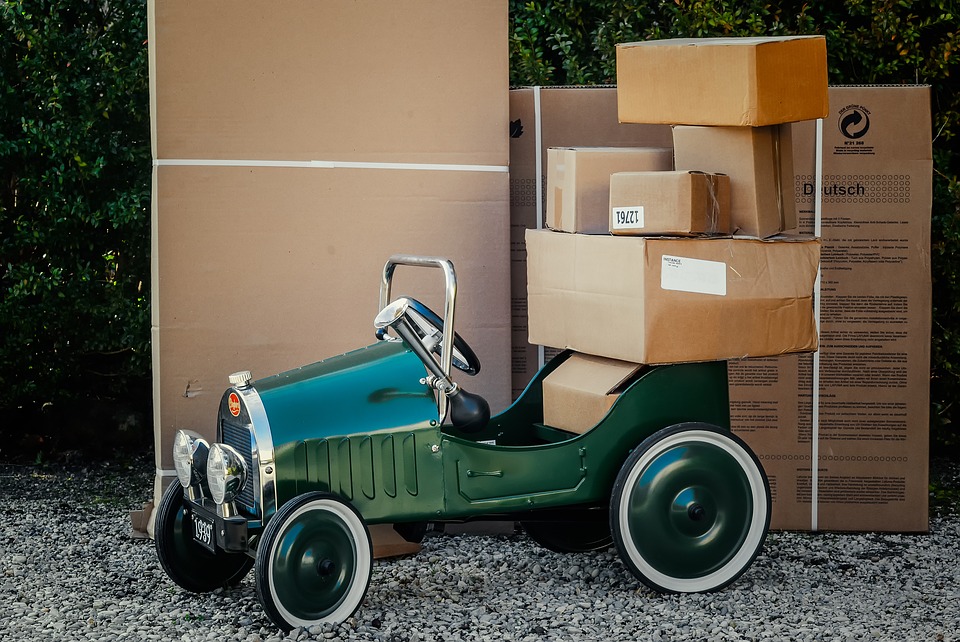 4. Beware of expenses and commissions  
One of the main problems when we are going on Erasmus is our financial situation. We have two options: the first is to set up a bank account in the host country, but it is not usually easy and this depends on each country and bank. On the other hand, there is the option of creating a bank account that we can use both in Spain and abroad. However, some banks charge us fees for the account and for withdrawing cash.
A good alternative is money transfer companies like Moneytrans that offer commission-free cards with no need to create a bank account, which is very useful during the time we spend abroad. International money transfers are also faster through these companies and can be enjoyed the same day!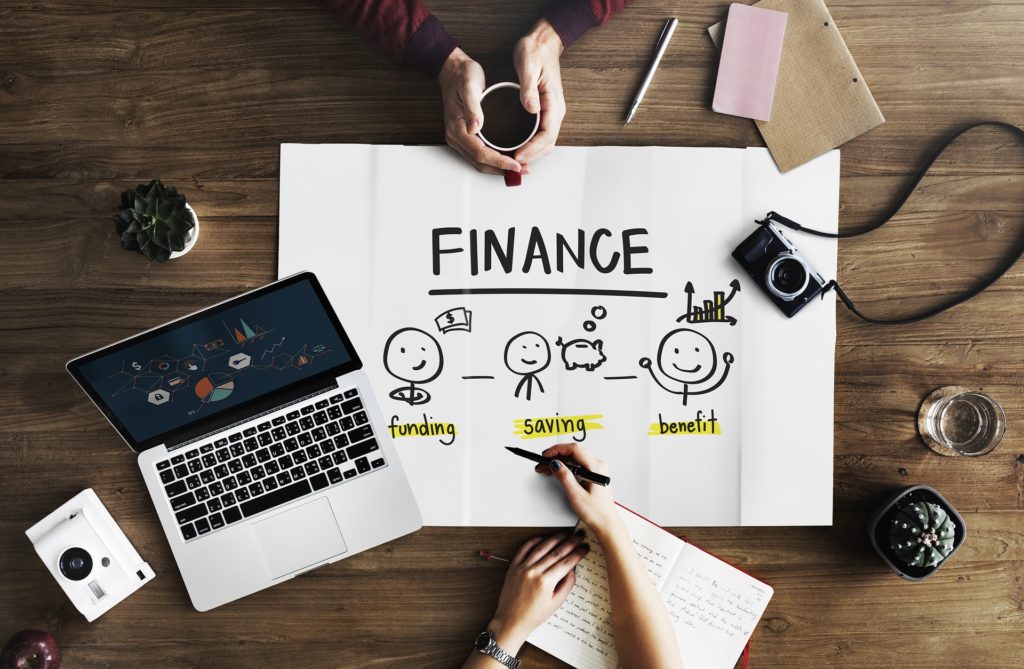 5. Google Maps
A completely new city and a different language from yours sometimes makes it harder to get around without getting lost. That's why platforms like Google Maps are so useful for getting where you want to go. All you have to do is put the location you want to go to and Google Maps will show you the route on foot, by bike, by car, as well as the buses or trains you have to take and where the stops are. Besides guiding you to the place, it also tells you how long it will take you to get there. A wonder!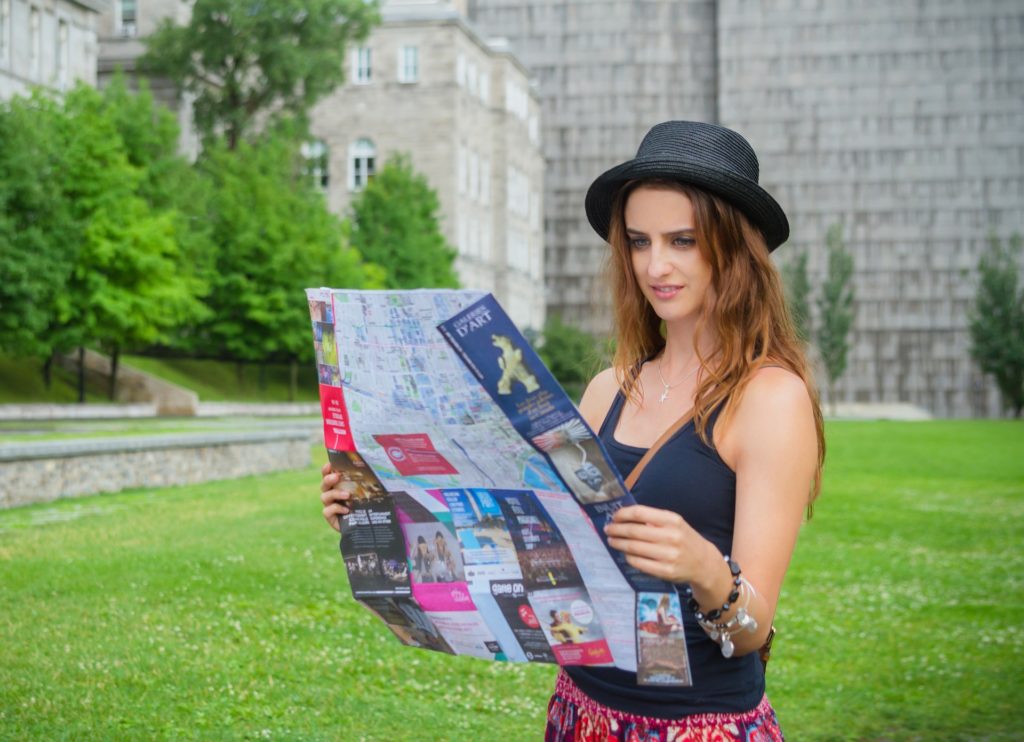 6. Learn the language
Knowing the basics of the language of the country you are going to will be very useful for the first few months. That's why we recommend Apps to learn languages like Duolingo that will help you with more than 30 different lessons, or ITranslate. The latest is a dictionary that translates into over 90 languages and is sure to get you out of trouble when you don't know how to express something.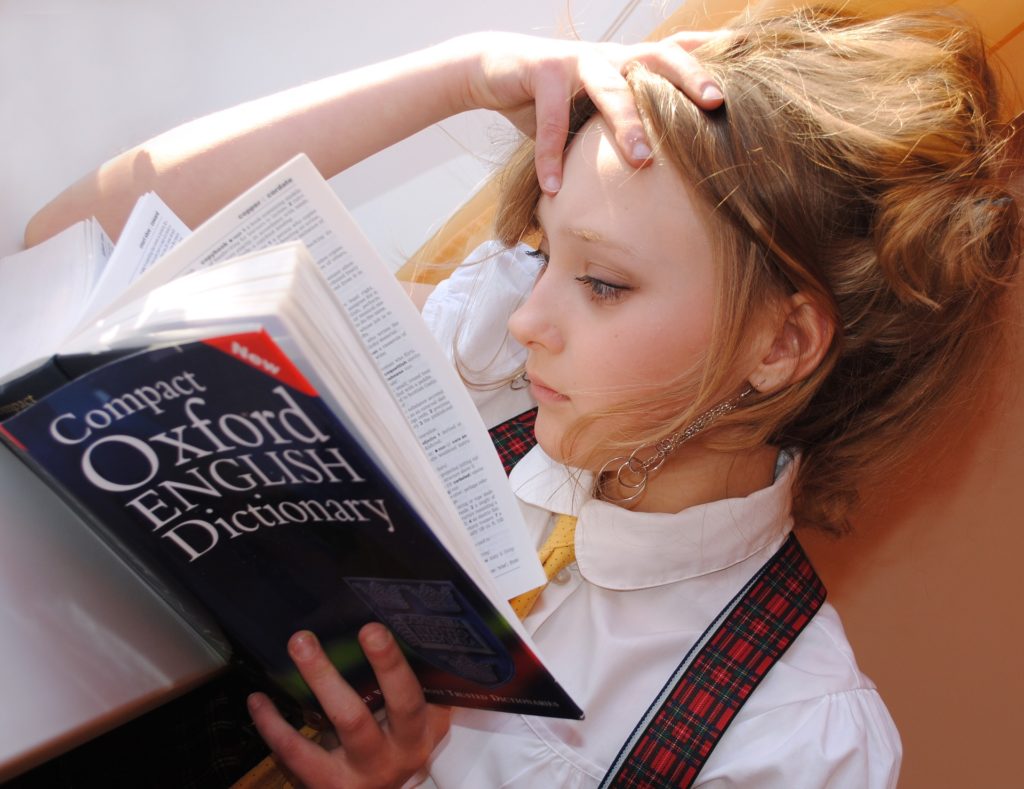 7. Keep an open mind  
The Erasmus generation is one of the most open generations. Young people, especially from Europe and Latin America, are willing to meet people, to learn about their culture and lifestyle, but also to share theirs. And so, people you never even imagined you would have met in this life end up becoming true friends. And that's because they left their prejudices at home! The people you will meet during your stay there, the places, the traditions and even – why not? – the parties will make your experience unforgettable. On the European Commission's website you can find stories of students who have gone on Erasmus.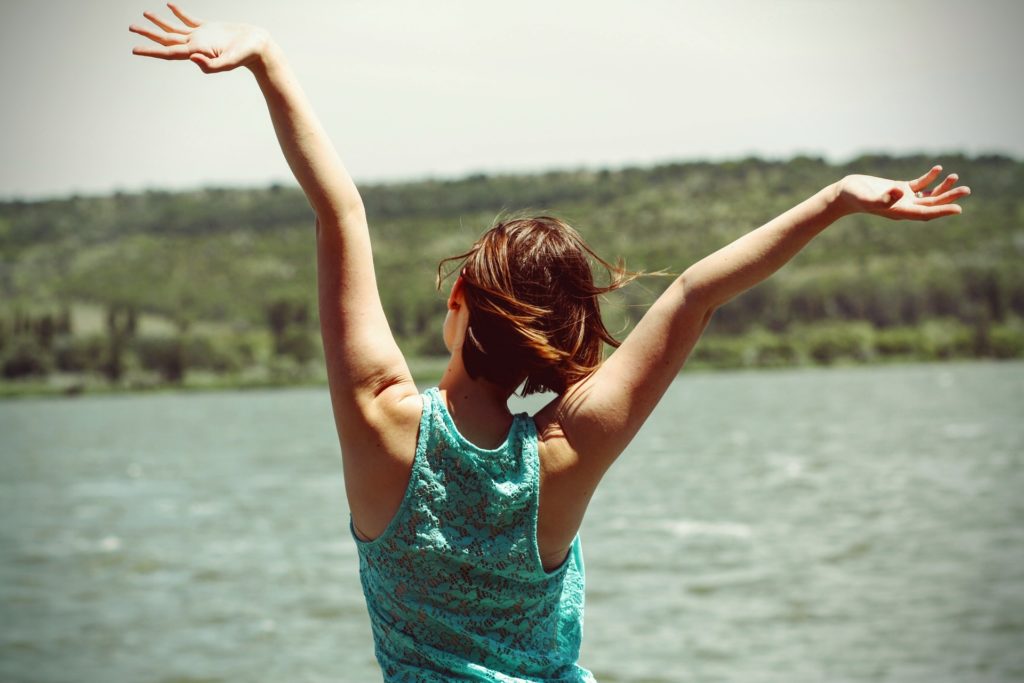 To all of you who are starting this new adventure… Moneytrans wishes you all the best!
---
Are you thinking of going on Erasmus?  
Wherever you go, take your prepaid card Easycard with you and your journey will be much easier! This secure prepaid card will save you from more than one uncomfortable situation and, if you need it, your family will be able to top it up at any time. A very easy Moneytrans service that you control!
What are the advantages of our EasyCard? 
✅  You don't need a bank account: In order to get your Easycard you don't need to have a bank account nor link it to any bank. A card which is convenient and really easy to use.
✅  No set-up charges: Your EasyCard doesn't have a set-up charge! In order to get your personal card, you only have to decide the amount you want to charge to it. So simple!
✅  Maximum control: You can check your balance, control your budget, see your transactions and administer your card via the website at any time. It's very easy!
✅  For the whole family!: With the EasyCard your family can top up at any time!
Do you want to know what you can do with your Easycard? Don't wait any more and get it!