 Moneytrans joins forces with Factoría F5 to bring you a free training in digital skills in Spain!
Factoría F5 collaborates directly with Google.org through INCO Academy to offer you a free training that will increase your employment opportunities.
Would you like to try a new area that is increasingly in demand?
Obtain the Professional Certificate in Information Techonology Support.
By dedicating less than 3 hours a day, you will complete your training and start your journey in the technology sector in 3 months, always counting on their support.
Learning digital skills will open the door to new job opportunities! Are you going to miss it?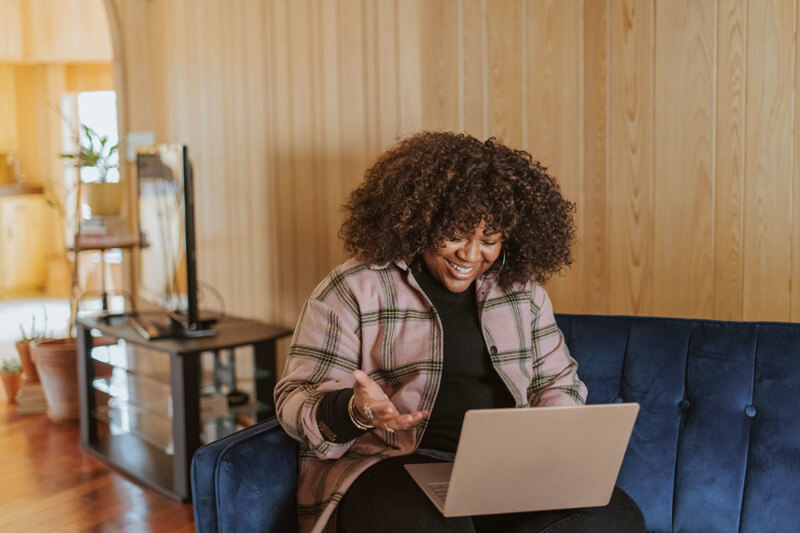 Inclusive education and a community that supports you
Moneytrans defends inclusive education and has found in Factoría F5, together with Google.org through INCO Academy, the best ally for this, because anyone can access their training, regardless of age, gender, or gender! purchasing power or educational level!
Share the news it with people who, like you, are looking for solutions to improve their personal and professional life.
Their support will make it easy for you
Thanks to the tutors of Factoría F5, you will have continuous weekly support, you will learn in a collaborative way, and you will enjoy activities that will help you in the labour world.
Share the experience with colleagues like you and a mentor who will monitor your progress.
Participate in group dynamics to acquire transversal skills.
Once you have completed the training, they will support your access to the labour market.
This programme is certified by Google and recognised worldwide


Don't hesitate and take advantage of the Smile Community's collaboration with Factoría F5! Fill in this form and we will contact you as soon as possible with more information.
Don't forget to check your spam folder!