 Make your dream come true!
Moneytrans partners with microStart to help you launch your new project or grow your business.
Whether it's with a credit of up to €25,000 or free support, we are by your side to set up your project!
Moneytrans supports you in your entrepreneurial journey
It takes a lot of courage to start a business, especially when it is located in a different country from yours.
The good news is that you are not alone in this adventure: Moneytrans, always on the side of those who follow their dreams, is your best ally!
We act as a bridge between expatriate entrepreneurs and microStart, aiming to facilitate access to the financial support and guidance that will bring you closer to your dreams.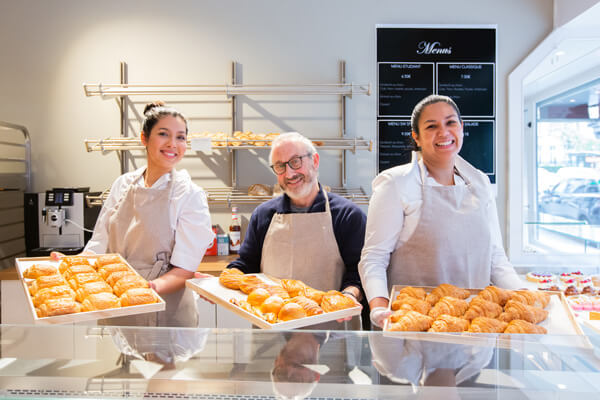 We can all be entrepreneurs!
As the leading microfinance institution in Belgium, microStart is the partner of choice for small businesses, providing financing to entrepreneurs who do not have access to traditional bank loans, with a special focus on those who wish to develop a project to create their own sustainable employment.
Since 2011, microStart has funded 4,500 businesses and achieved an 84% insertion rate.   
You now have the best experts at your side to guide you step by step!