Heb je vragen? Kies dan een van de volgende categorieën op basis van het onderwerp waarbij je hulp nodig hebt, of schrijf waar je een antwoord over zoekt.
Klantenservice, van maandag tot zaterdag
Neem contact met ons op via telefoon, e-mail, chat of via onze sociale netwerken, op welke manier je maar wilt!
Maandag – zaterdag: 10:00 uur – 18:00 uur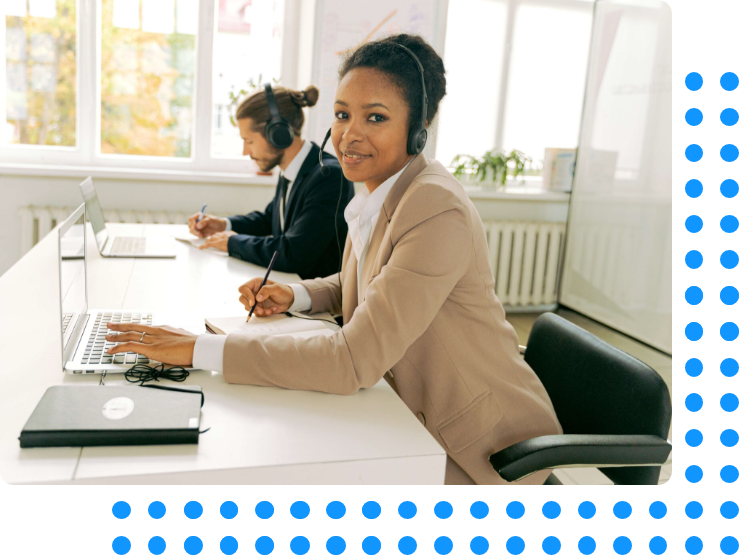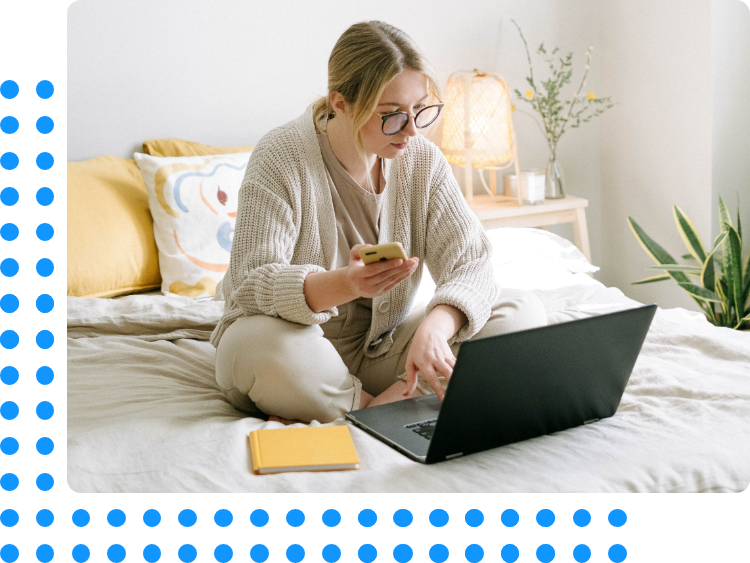 Je kunt ons hier ook schrijven!
We zijn er altijd voor je. Neem contact met ons op!
We zijn hier niet alleen voor je overboekingen. Ontdek een wereld vol mogelijkheden met Moneytrans! Vind ons op onze sociale media.
Hoe kan ik geld verzenden met Moneytrans?
Waar kan ik een Moneytrans-kantoor vinden?
In welke gevallen kan een overboeking niet worden verwerkt?
Hoe kan ik me registreren op de website van Moneytrans?
Zijn er limieten voor het te versturen bedrag?
Is het veilig om geld te verzenden met Moneytrans?
Hoe beschermt Moneytrans mijn geld?
Hoe worden de tarieven voor het online verzenden van geld berekend?
Hoe voeg ik een kortingscode toe?
Welke wisselkoers wordt toegepast?
Hoe kan mijn begunstigde het geld innen?
Welke gegevens heeft mijn begunstigde nodig om het geld te innen?
WIJZIGINGEN EN ANNULERINGEN
Hoe wijzig ik een transactie?
Want to know more about our cancellation and refund policy?
Kan een verzending worden geannuleerd voordat deze de ontvanger bereikt?
Comment ouvrir mon Compte Smile gratuit ?
Comment puis-je consulter mon solde ?
Comment obtenir ma Mastercard gratuite ?
Puis-je bloquer ma Mastercard ?
Comment transférer ou retirer de l'argent avec mon Compte Smile ?
Est-ce que les 5€ de dépôt initial minimum demandés sont des frais ?
Puis-je consulter mon solde en agence ?
Comment activer ma carte ?
Quels sont les documents nécessaires pour ouvrir mon compte Smile ?
Qu'est-ce que le code 3D secure ?
Moneytrans B.V. Beursplein 37-1264 (WTC) 3011 AA, Rotterdam