Sending large international transfers without any stress
Do you need to send a large sum of money to buy a house or pay a mortgage outside your country of residence? Perhaps you need to pay school fees for your son or the suppliers for your daughter's wedding abroad… Forget banks, save for your big plans and discover our VIP transfer service.
At Moneytrans, we support your dreams.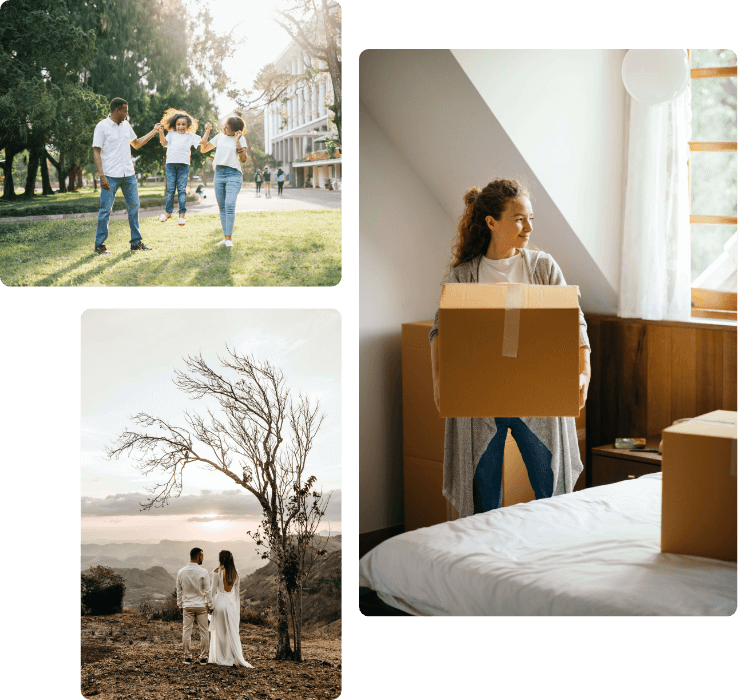 At Moneytrans we take care of everything at the best price! That's what being a VIP means.
As a foreign exchange specialist, we offer better rates than a traditional bank. If you are like us and need to see it to believe it ask your bank how much it costs to send 50,000 euros to your country of origin. Something Experience tells us that we are always cheaper.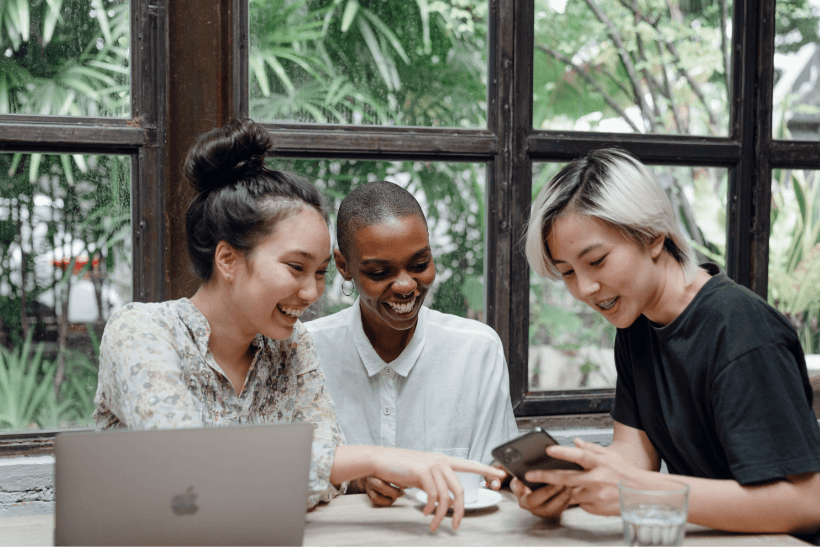 Our experts are on hand to answer all your questions and help you with the formalities.
You'll always be informed of the status of your order at all times.
How can I send large sums with Moneytrans?