simple reasons to open your Smile Account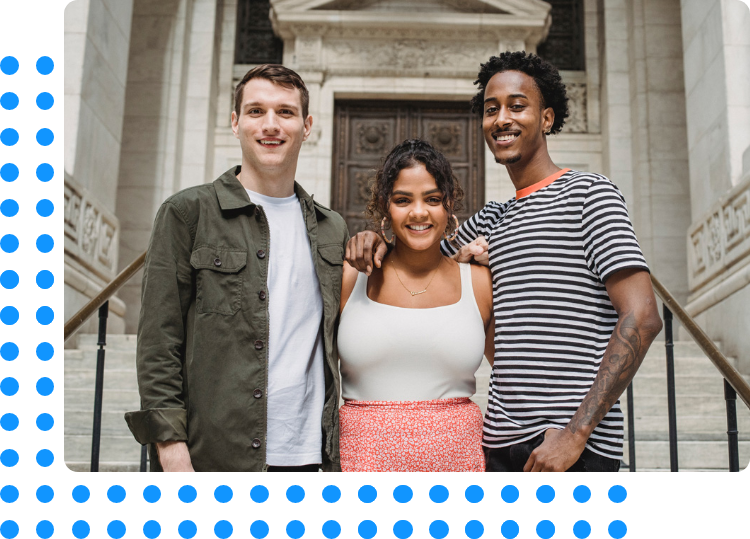 You deserve the best. Smile, we are here to take care of you
For the first time, a current account focuses on the financial needs of overseas communities all over Europe. The first account that takes you and all your financial needs into account!
Enjoy the best banking experience but without the costs of traditional banks!
Benefit now from the advantages of using the bank-free account that is reinventing the rules of the game!
An account for your everyday life
To pay anywhere in Belgium and abroad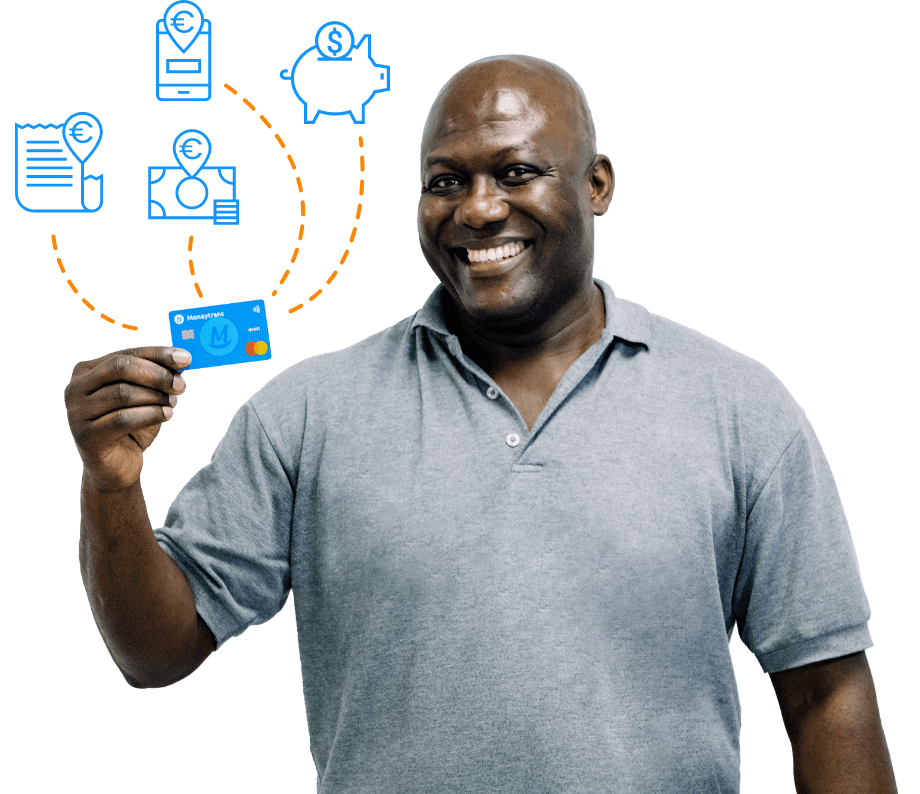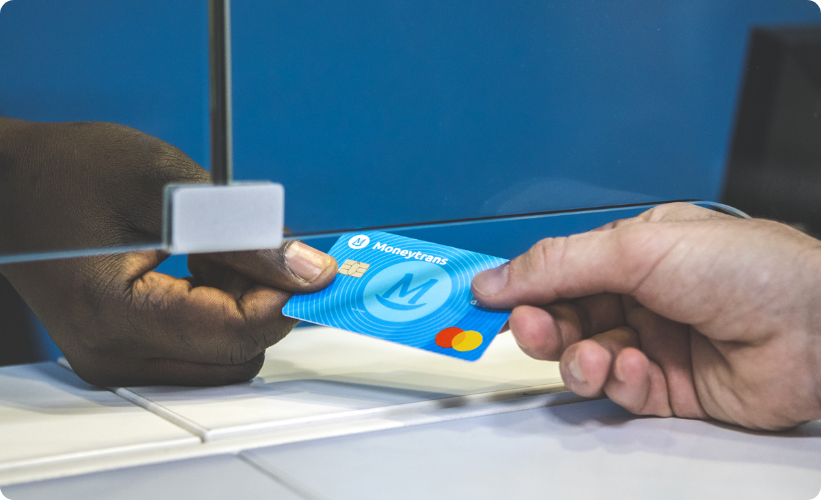 Forget your old and painful banking experience!